Opening night of the play "Hard Luck" was a success,and played to a packed house. One more chance to see this production- Saturday, March 25- 7:00

Opening Night! EHS presents Hard Luck 7:00 Friday and Saturday $7:00 Adults $6:00 students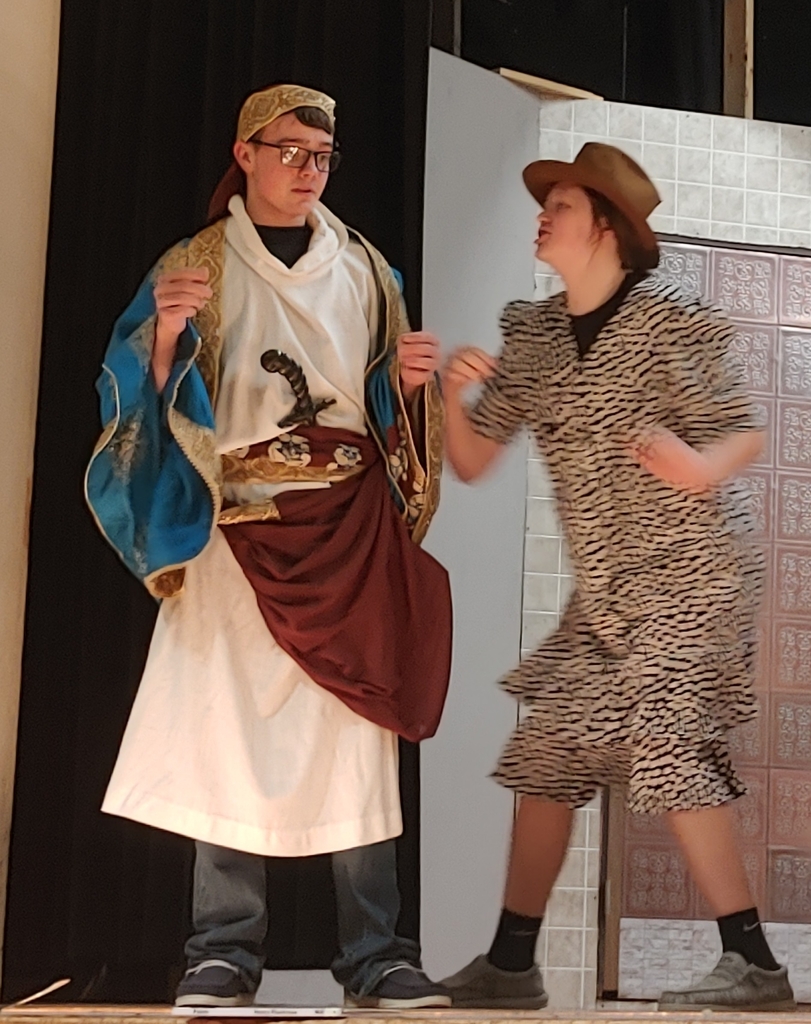 Don't miss the Edgemont High School play "Hard Luck". March 24 & 25 at 7:00 $7:00- Adults $6:00- students & Seniors

Cast is getting ready for this weekend's play "Hard Luck". Don't miss it! March 24 & 25 at 7:00

To celebrate St. Patrick's Day, students in elementary Spanish class studied Spanish vocabulary associated with the holiday. We also discussed some traditions surrounding St. Patrick's Day, leading us to discuss rainbows. Everyone knows that if they can get to the end of a rainbow, there is a pot of gold waiting for them. The hard part is getting to that treasure. And despite our efforts, we never quite make it to the end of that rainbow. With that thought in mind, the Spanish class talked about the "treasures" they already have in their lives. They came up with quite an impressive list of things they find to be their "treasures." The most common "treasures" students listed (in no particular order) were my community, my family, God, my animals, my pets, my school, my friends, my house, and my country. We, as a class, translated our "treasures" into Spanish. Students then wrote their treasures on slips of paper that served as rainbow beams, attaching them to a rainbow they had previously crafted. Check out the attached pictures of the students' rainbows and their "treasures." And thank you, Edgemont community, for being our students' treasure! Happy Belated St. Patrick's Day! P.S. Honorable mention to Braxton for her valiant effort at finding a rainbow. She once got very close to the end of a rainbow because she made her dad drive her there after picking her up from her grandpa's house. They were almost there, but then Braxton said she had to go home for supper, and they just ran out of time. Ain't that how it goes! Keep chasing rainbows, Edgemont!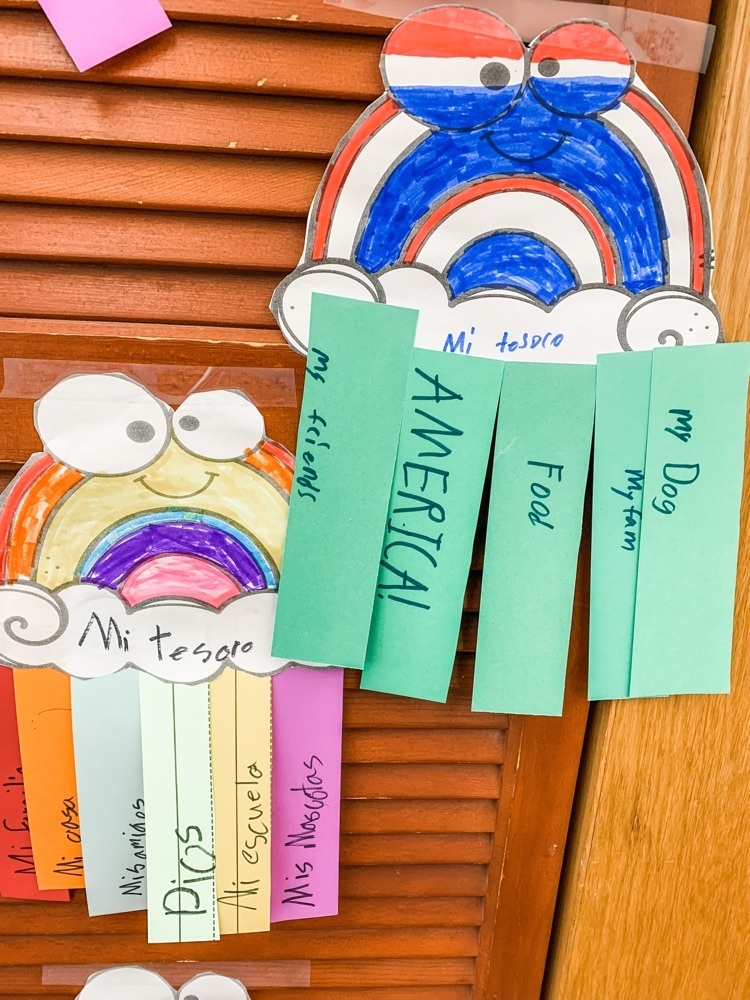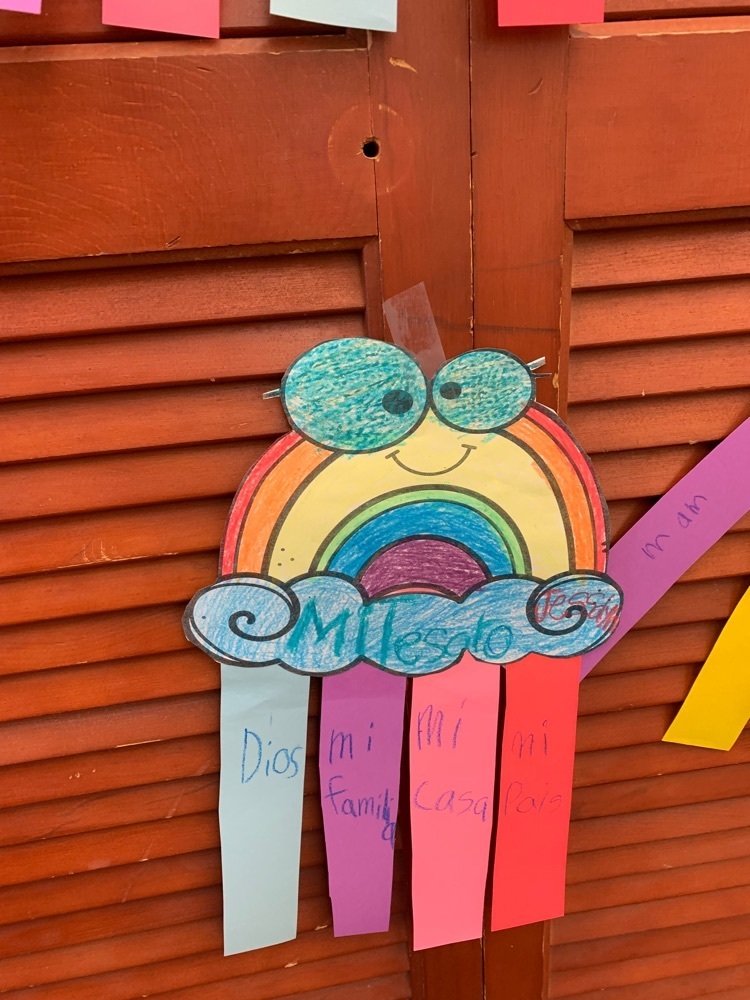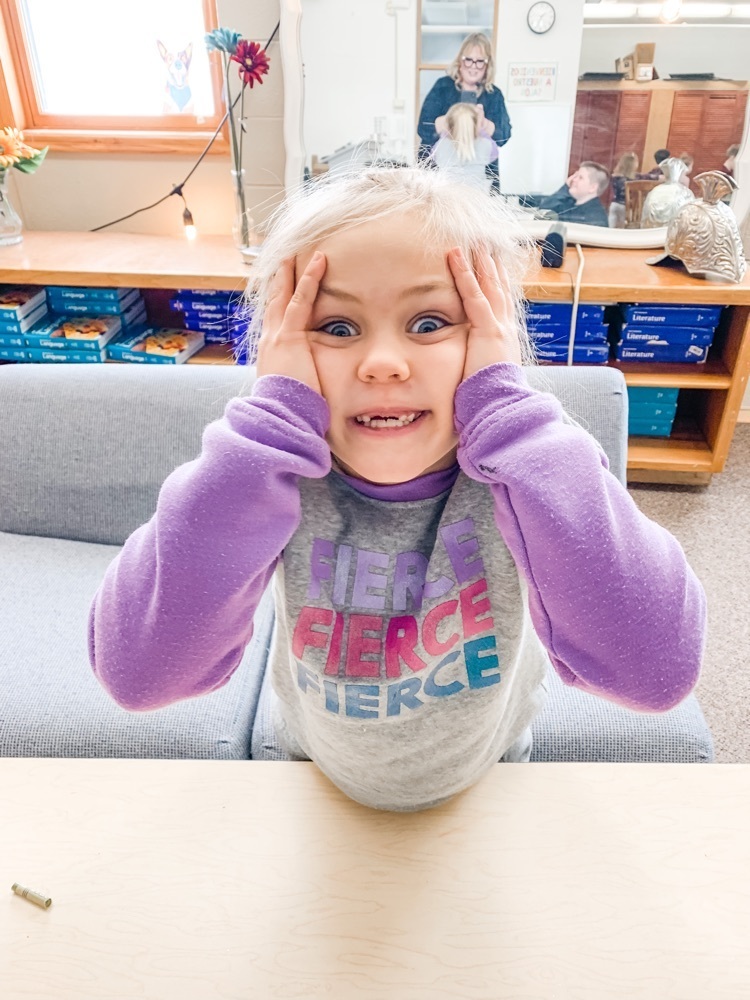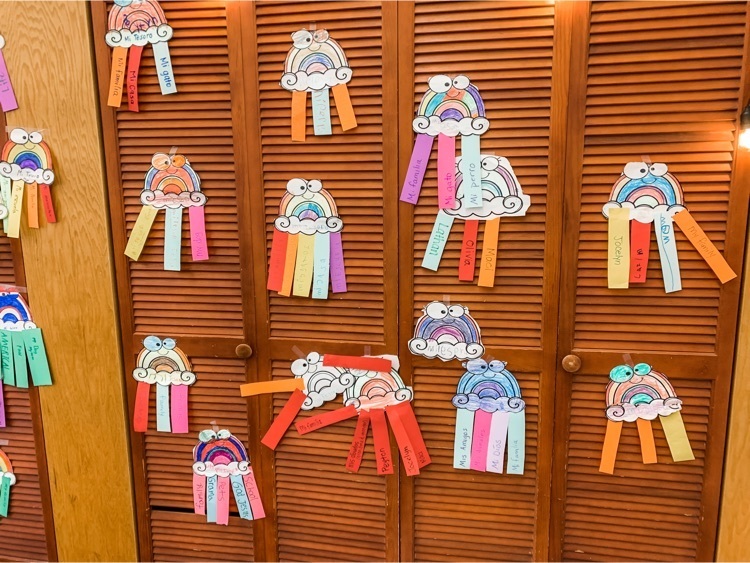 A musical group from Finland will be entertaining our students on Thursday, March 16 at 9:30 and 11:00. The name of the group is Okra Playground. They combine Finnish folk musice with a modern twist. The public is welcome to attend.

A day full of STEAM (Science, Technology, Engineering, Art, and Math). Edgemont middle school students attended the, Women in Science Conference, Tues., March 14th at the SD School of Mines.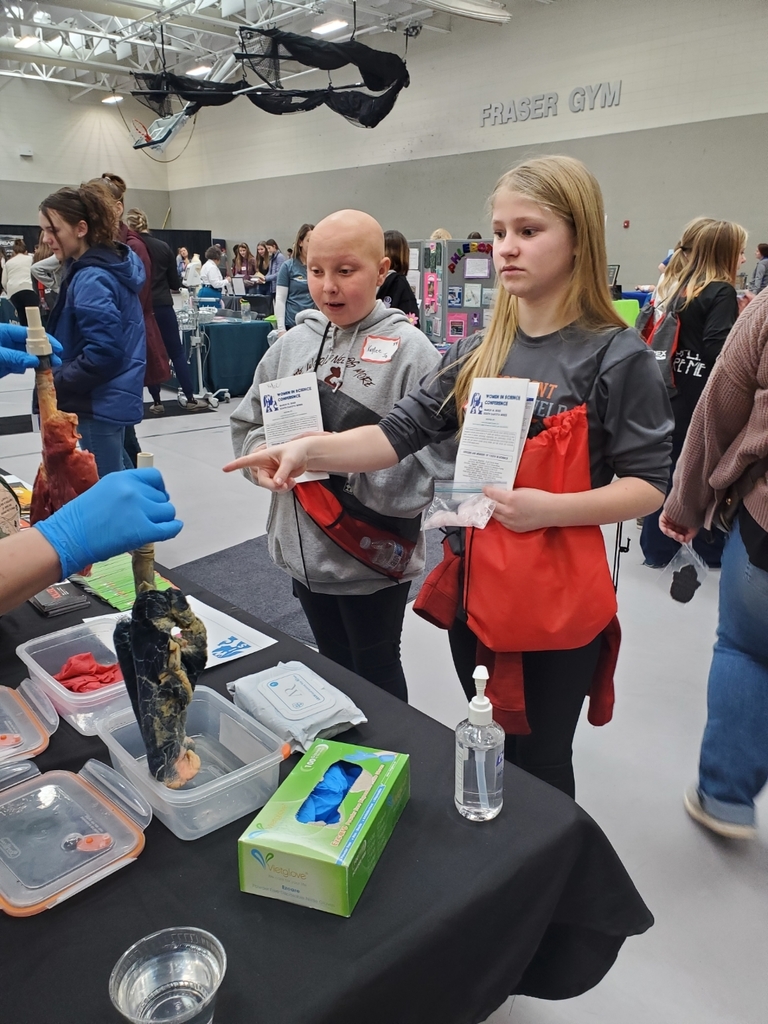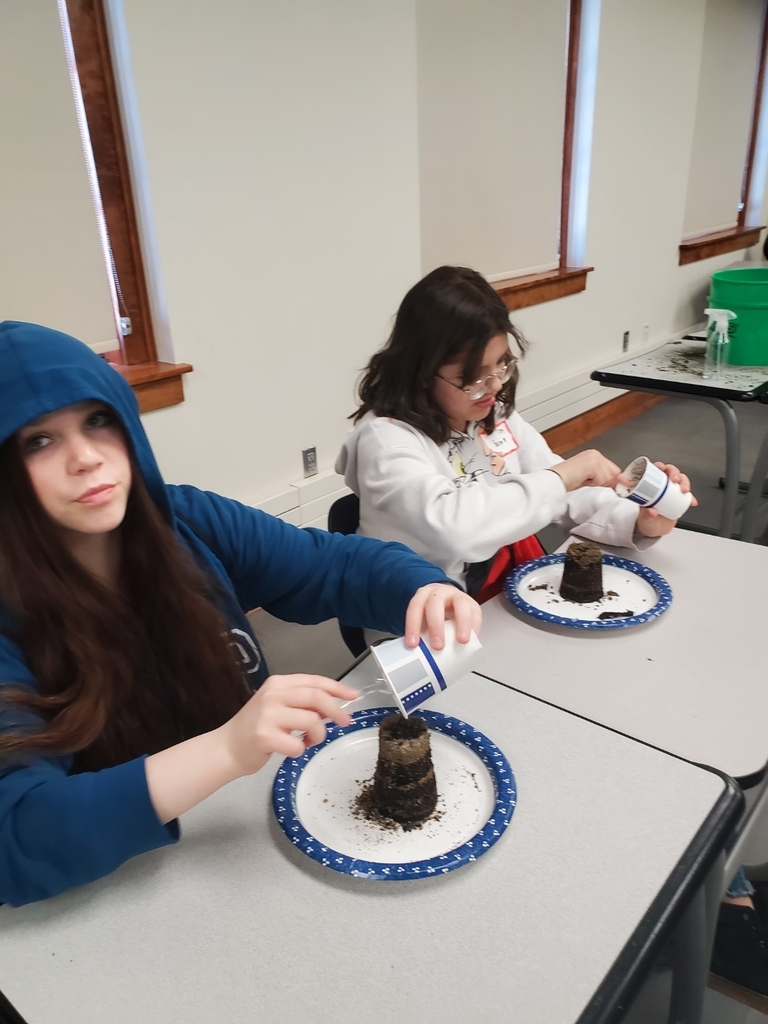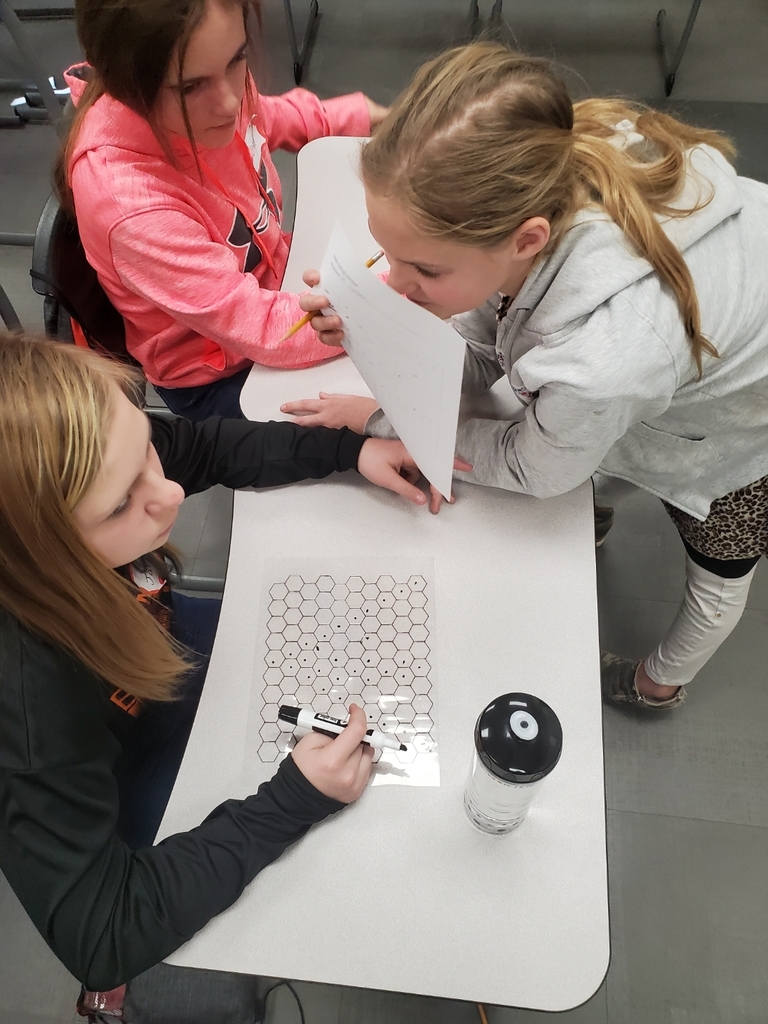 The primary class did lots of activities with 100 for the 100th day of school on Monday, including: counting, sorting, and graphing 100 Fruit Loops, making a 100 piece trail mix, reading 100 books, and solving math mysteries with 100.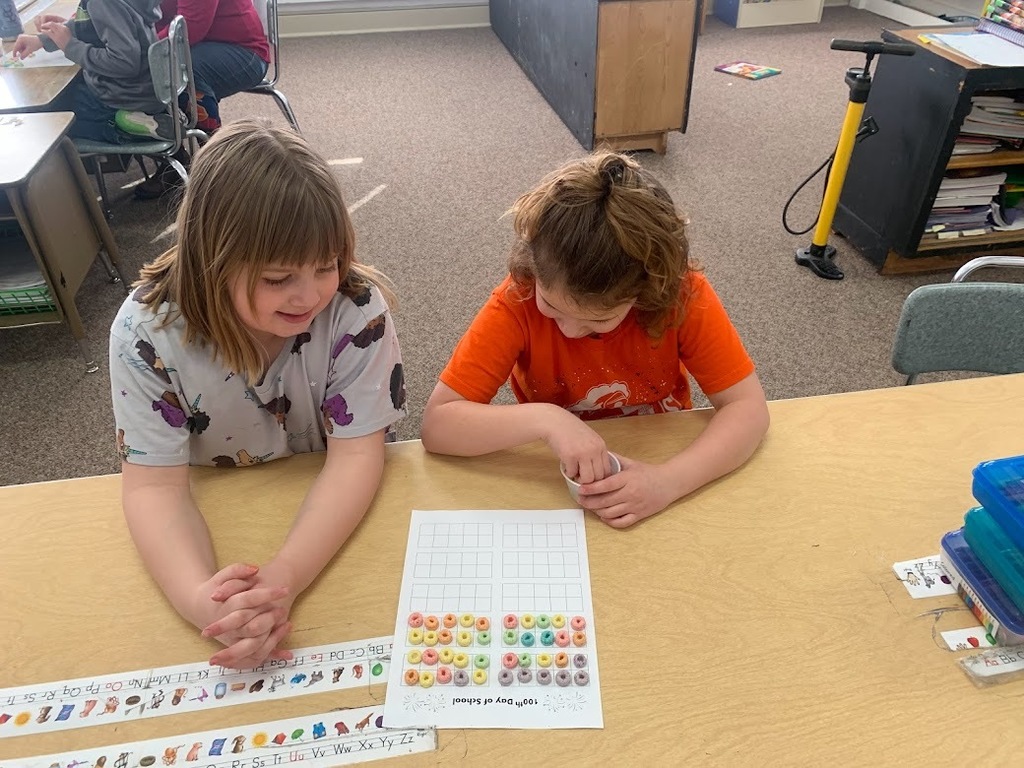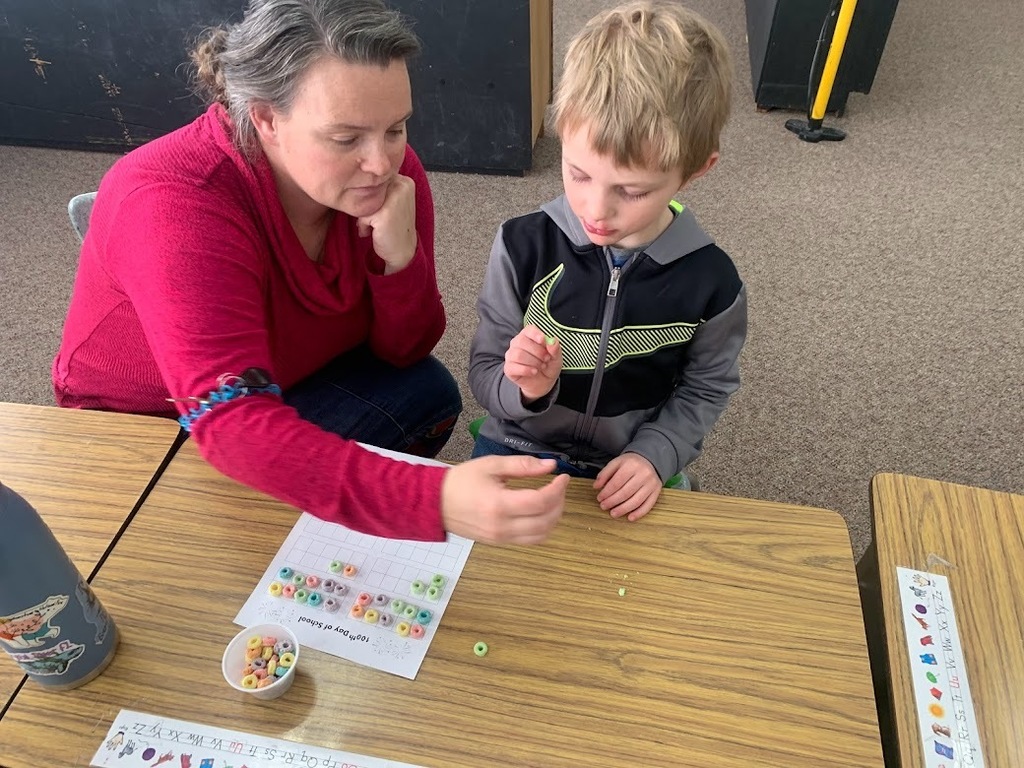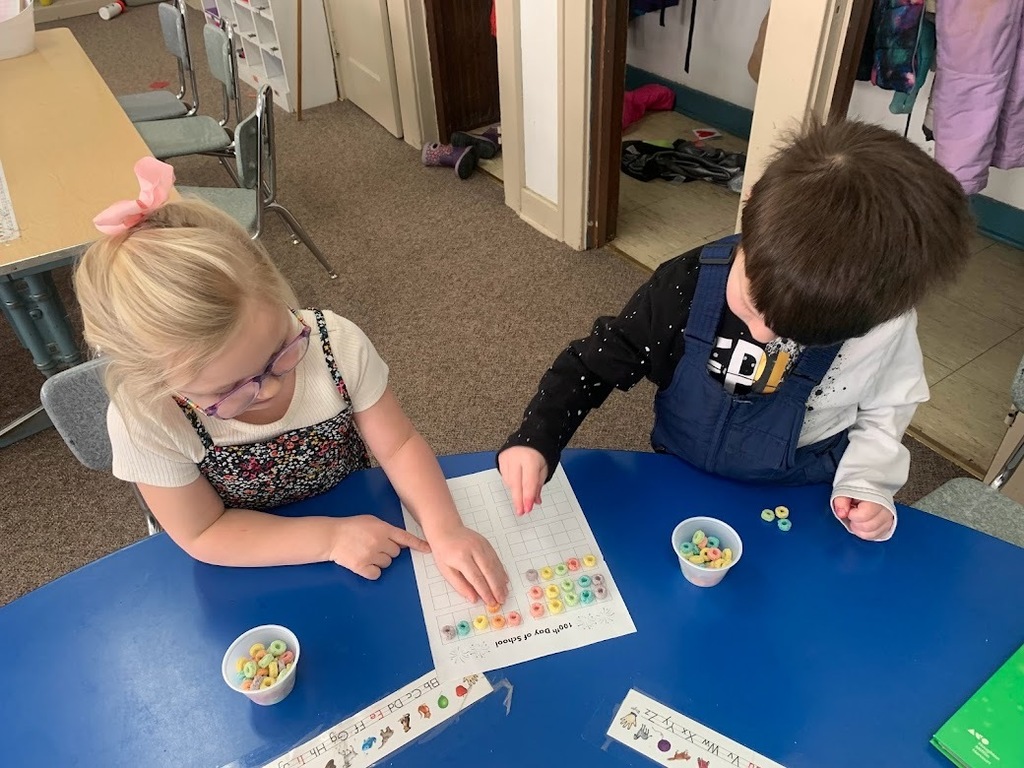 Working on angles today!!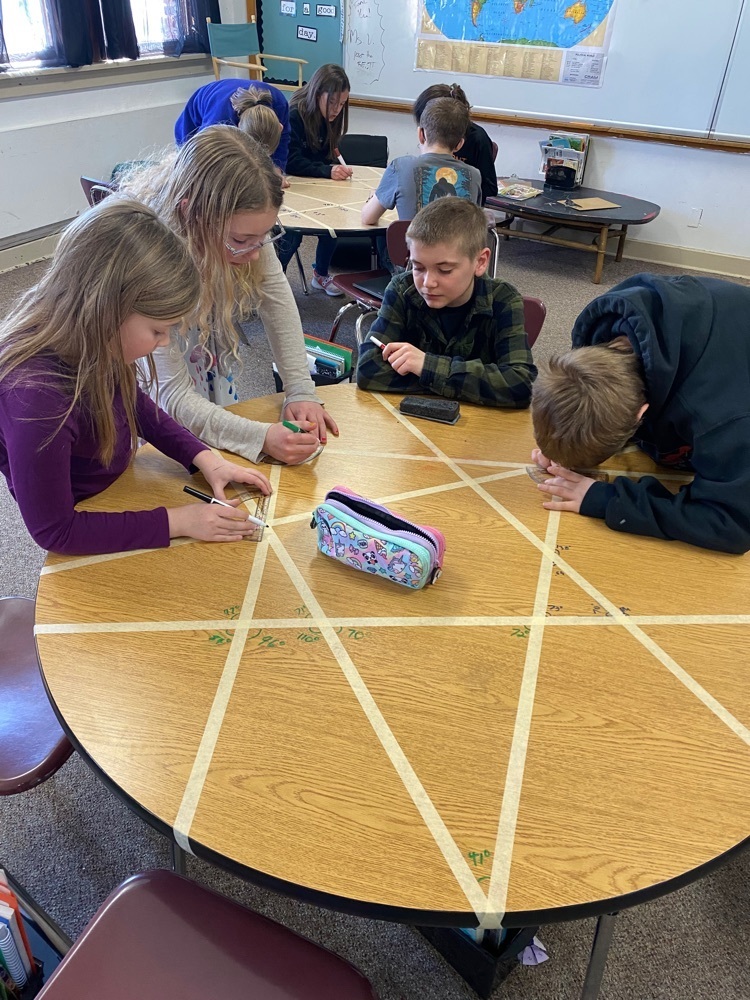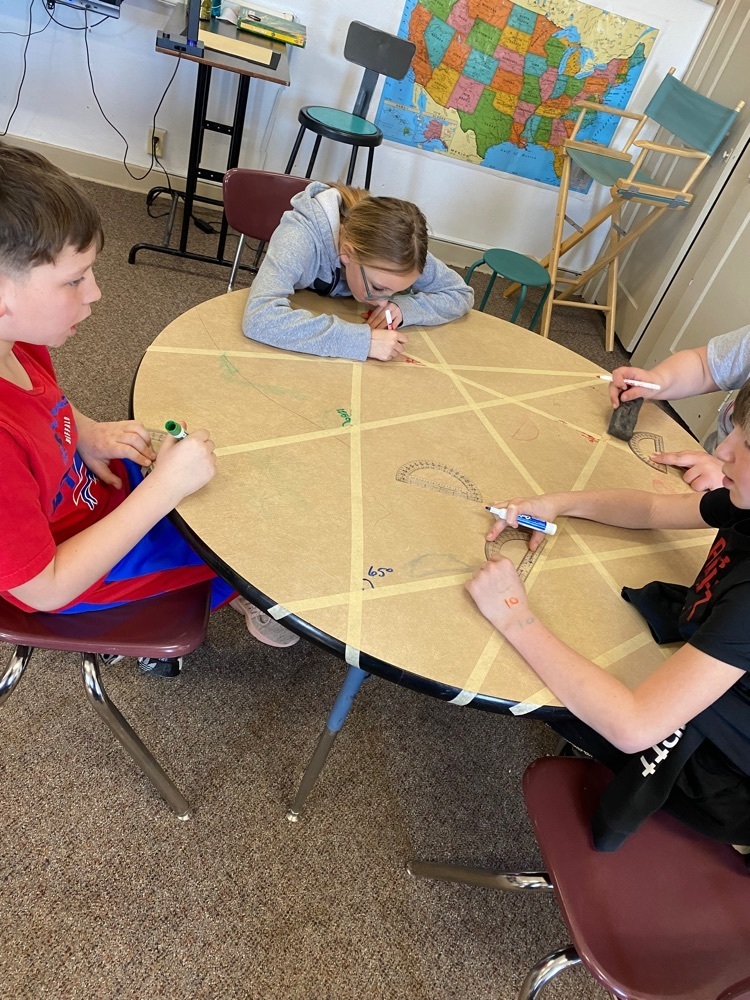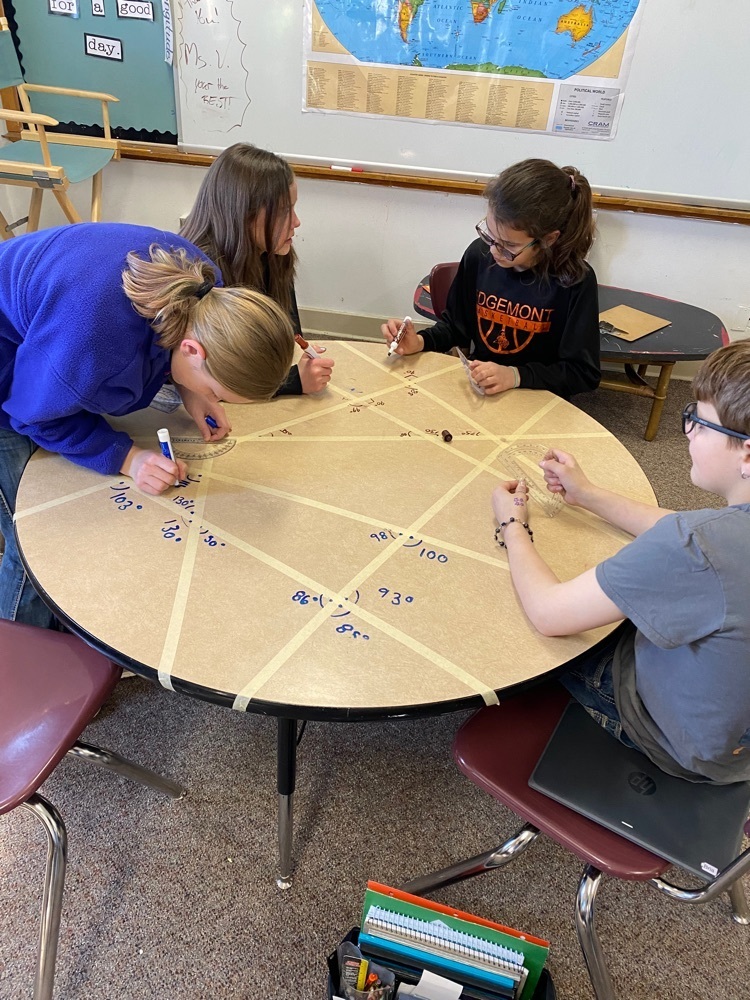 Part 2 - Check out the rest of the photos from this Winter. We hope you have a great Spring! Go Moguls! Keep up the great work!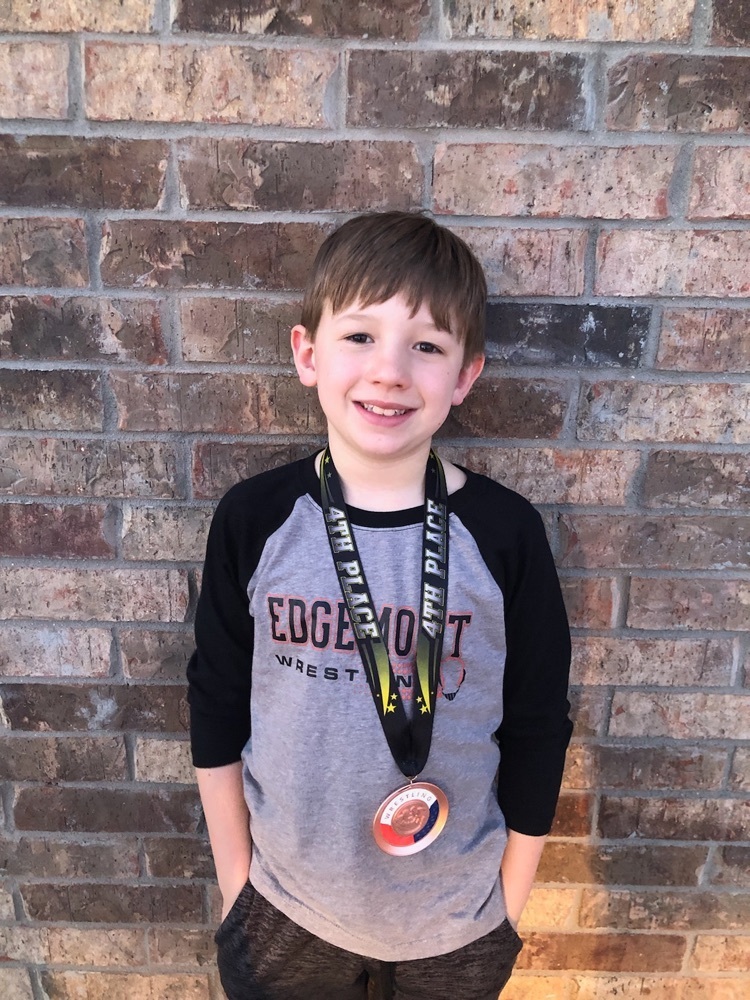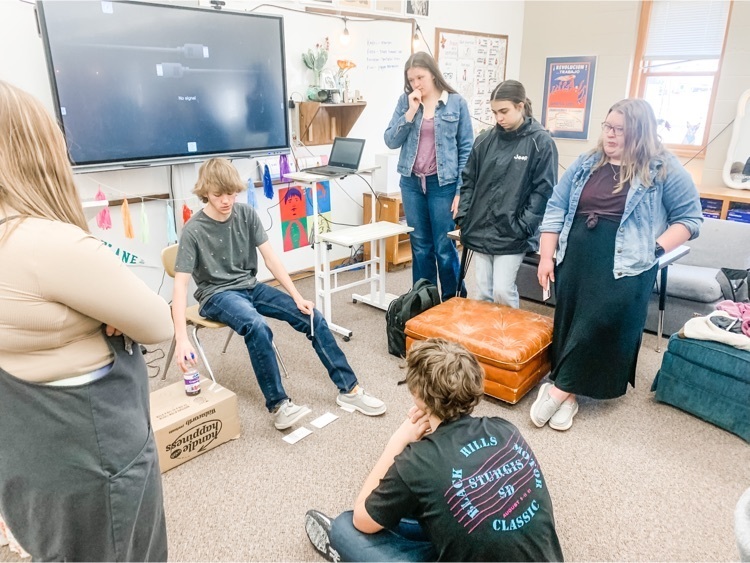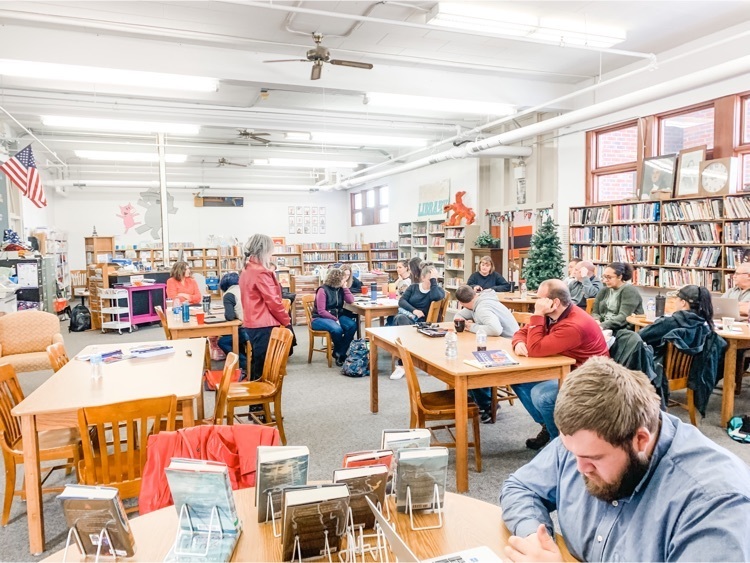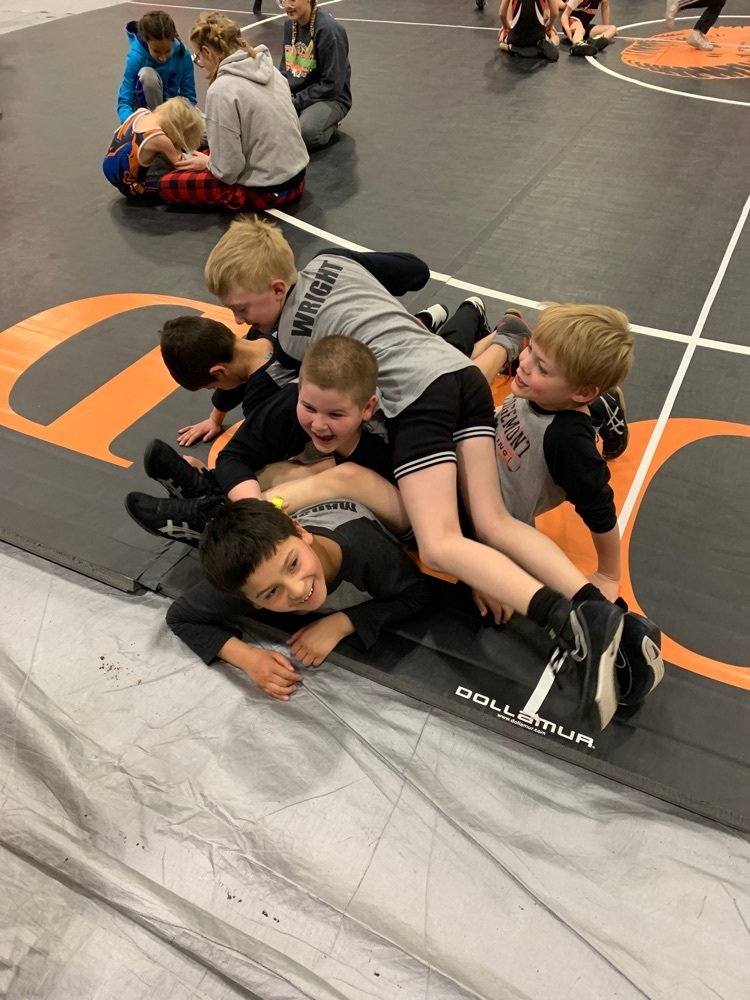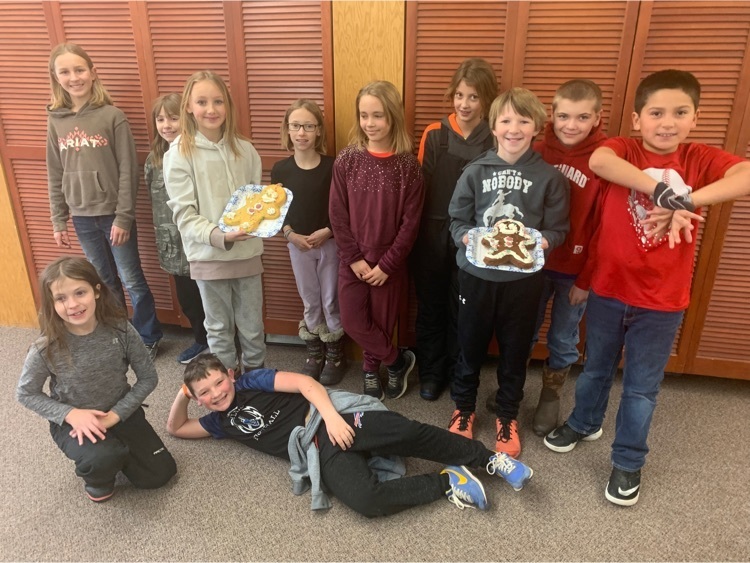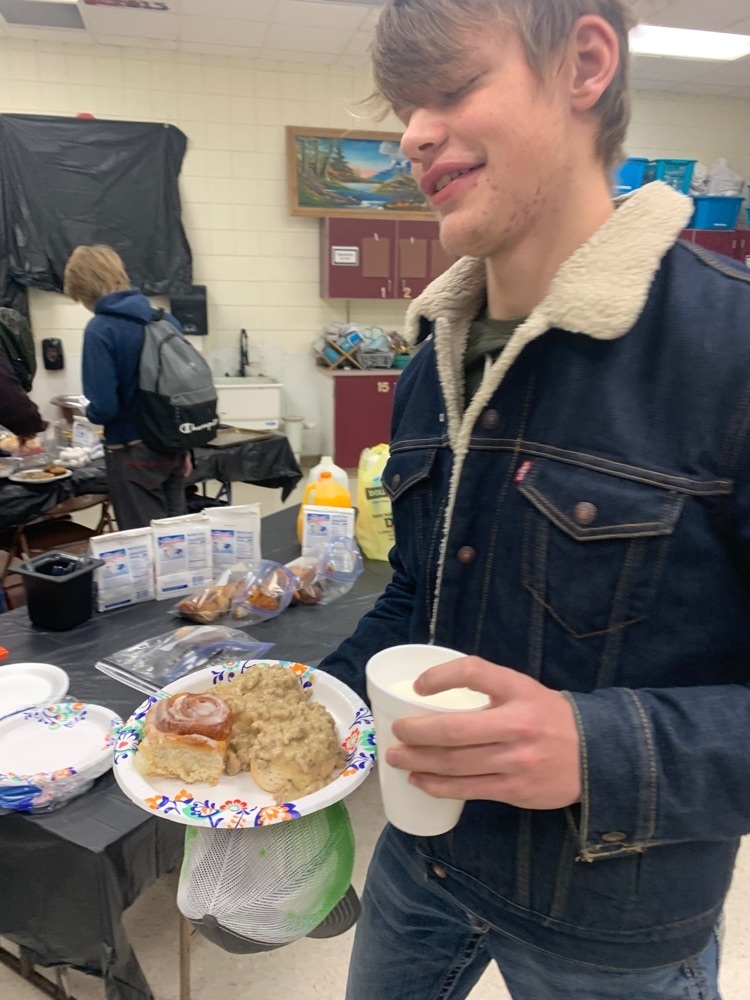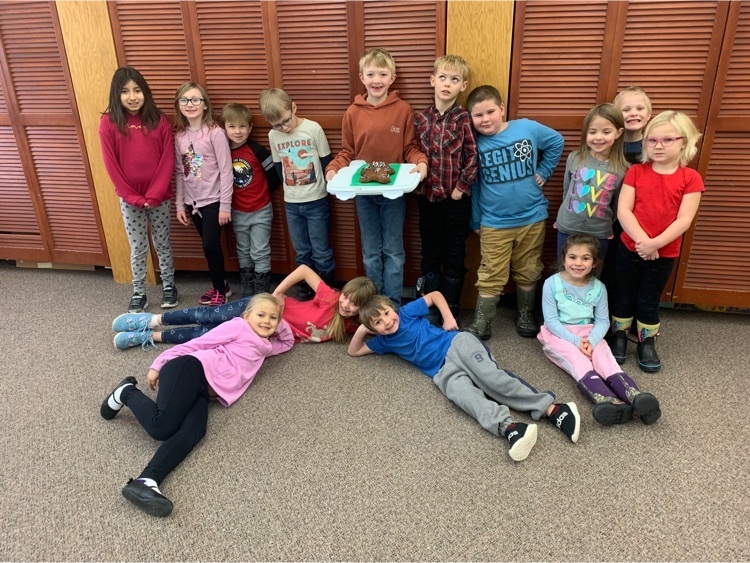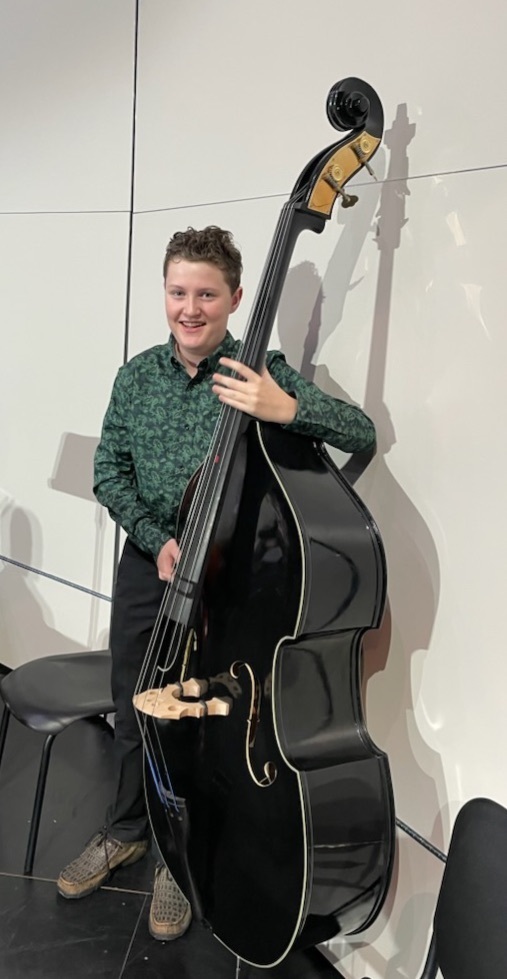 Congratulations! You survived Spring Forward and the first day of the last quarter of the year! Hard to believe our SENIORS have only one quarter left of their Edgemont School Career. We hope they cherish all their school lasts, and we hope you can come to see their Senior Projects at this year's Fine Arts Fair. Come check out student art, music, and Senior Projects on April 3, 2023, from 6-8 pm.  To celebrate the new quarter, please enjoy some photos from last quarter. Congrats, Senior Class of 2023! Keep up the hard work. One more quarter!  PART 1 - Check out part 2 for more photos.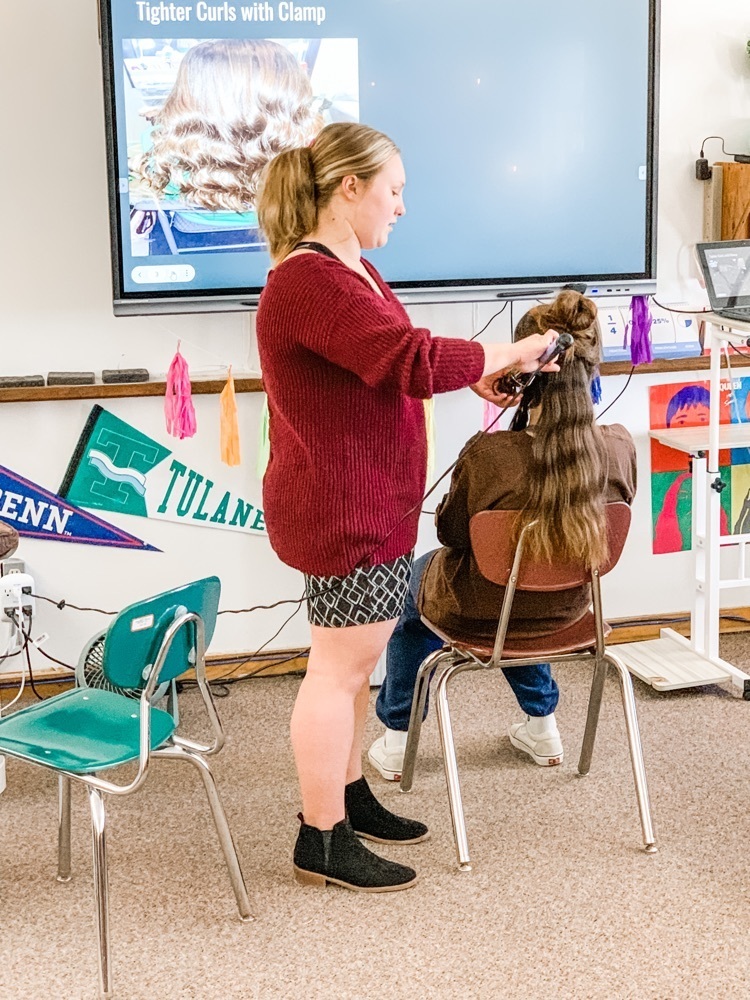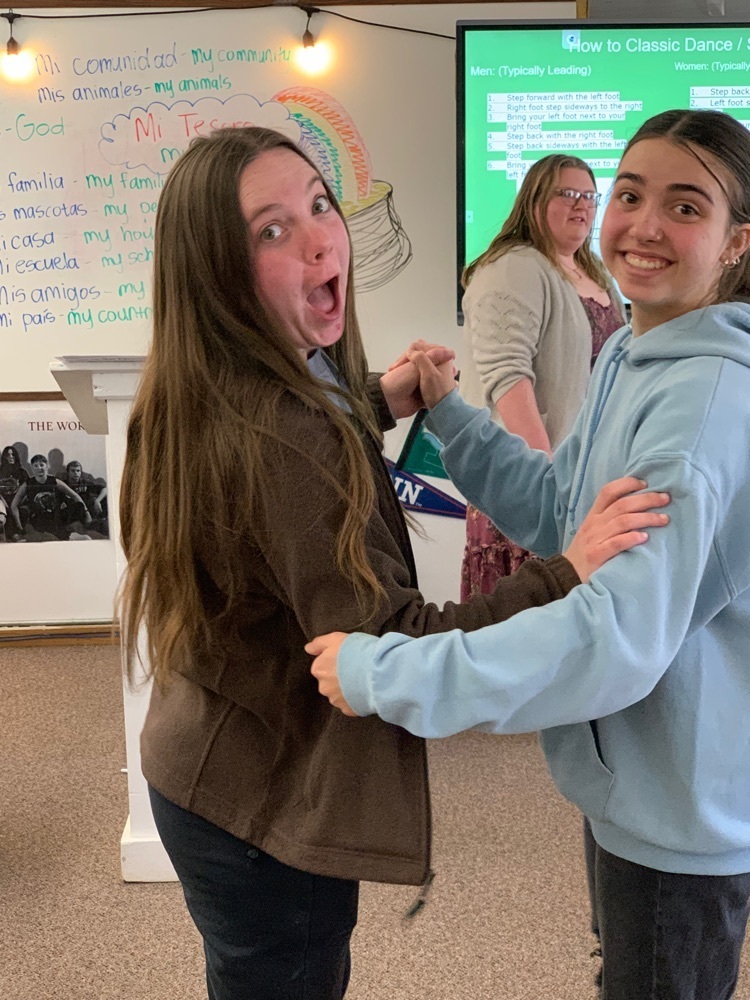 We celebrated the 100th day of school with a concert. Our elementary students demonstrated their progression of learning, from their rhythm skills, to reading music, to playing recorders, and finally, playing popular music in the guitar. The audience even participated for the final number to ensure there were 100 instruments playing at once.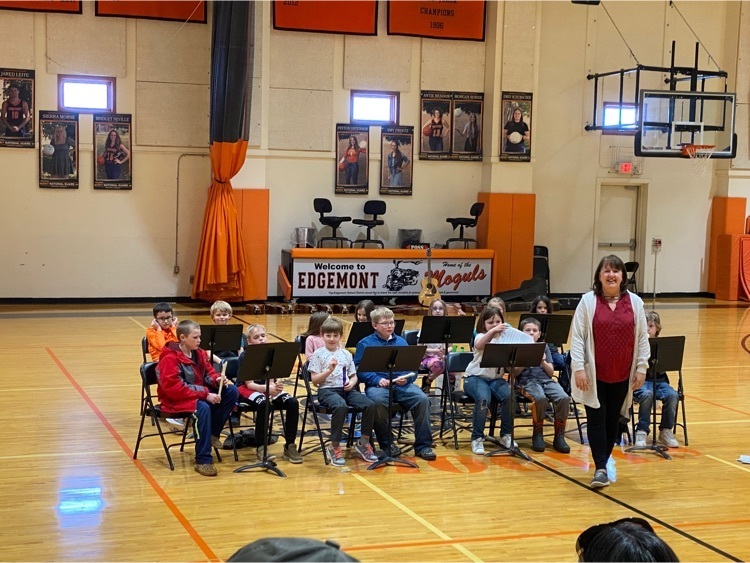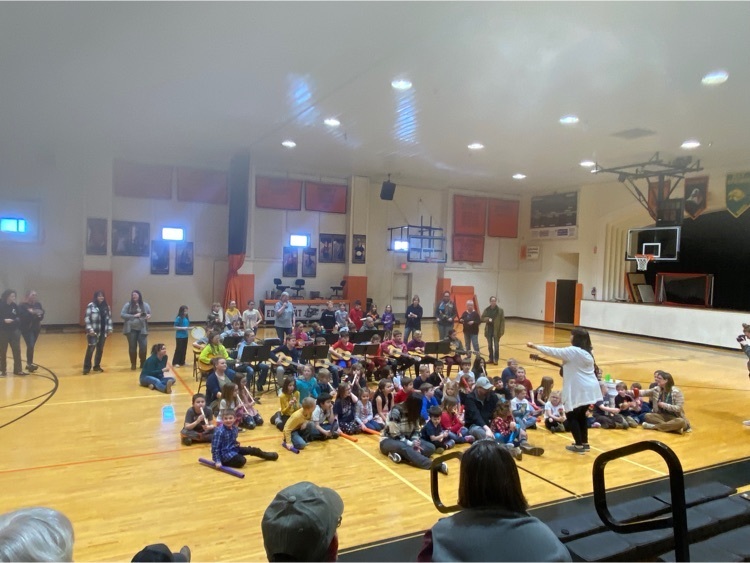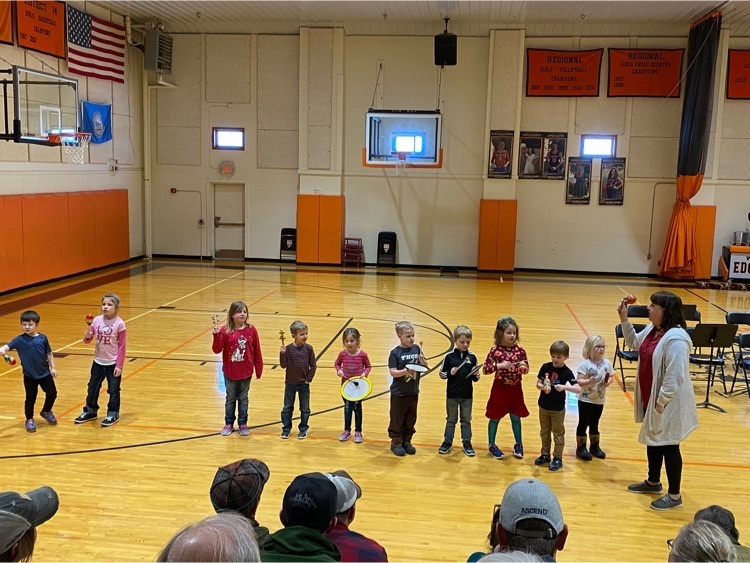 Our very own Landon Harrod will be playing in the middle school All State Orchestra tomorrow! To listen to the concert, go to the SD Music Association page on Facebook to watch it streamed live. 6:00 Mountain
https://www.facebook.com/SDMusicEducationAssociation

This week, the Primary Class was introduced to aerodynamics through the use of gliders.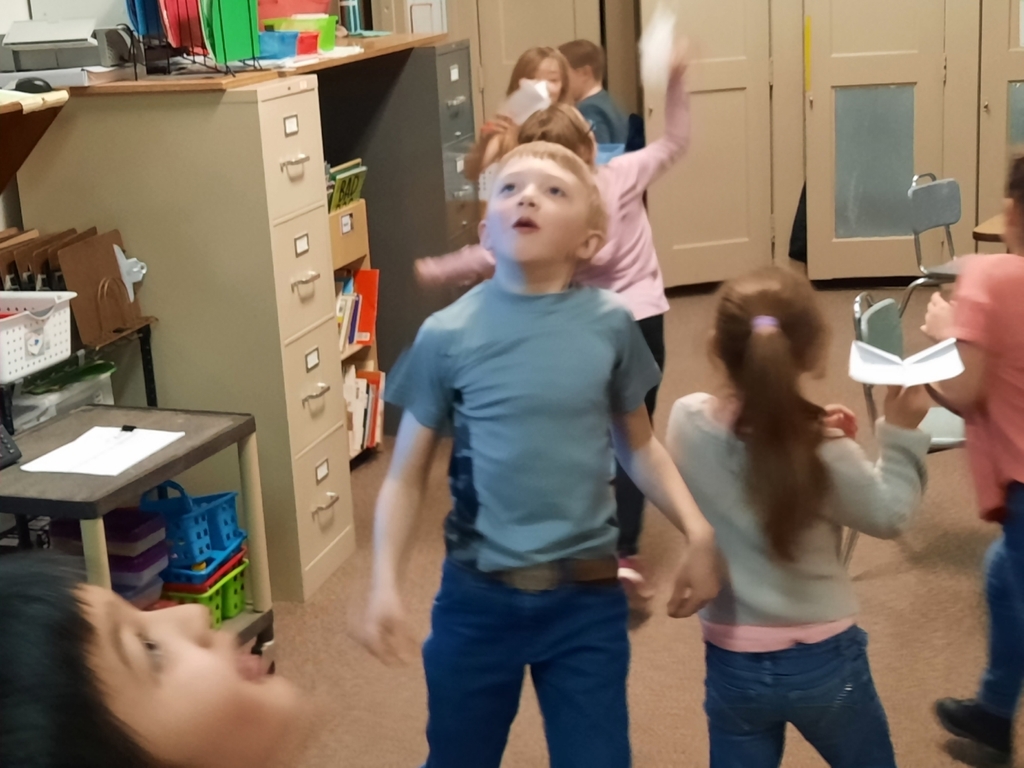 With the icy roads, we will have a 10:00 am start for school this morning, March 7. Stay safe, everyone!

Track practice for middle school and high school starts Wednesday, March 8. There is a high school parent meeting tonight, March 6, at 5:00 in Mr. Long's room. The middle school parent meeting will be Wednesday, March 8, at 4:45 in the gym.

Because of a city water break, the school will not have water after 1:00 this afternoon. We will have to release students and close the building at that time. Please collect your students at 1:00.

Because of a city water break, the school will not have water after 1:00 this afternoon. We will have to release students and close the building at that time. Please collect your students at 1:00.

Our young learners are practicing keyboard skills by learning where the letters are on the keyboard.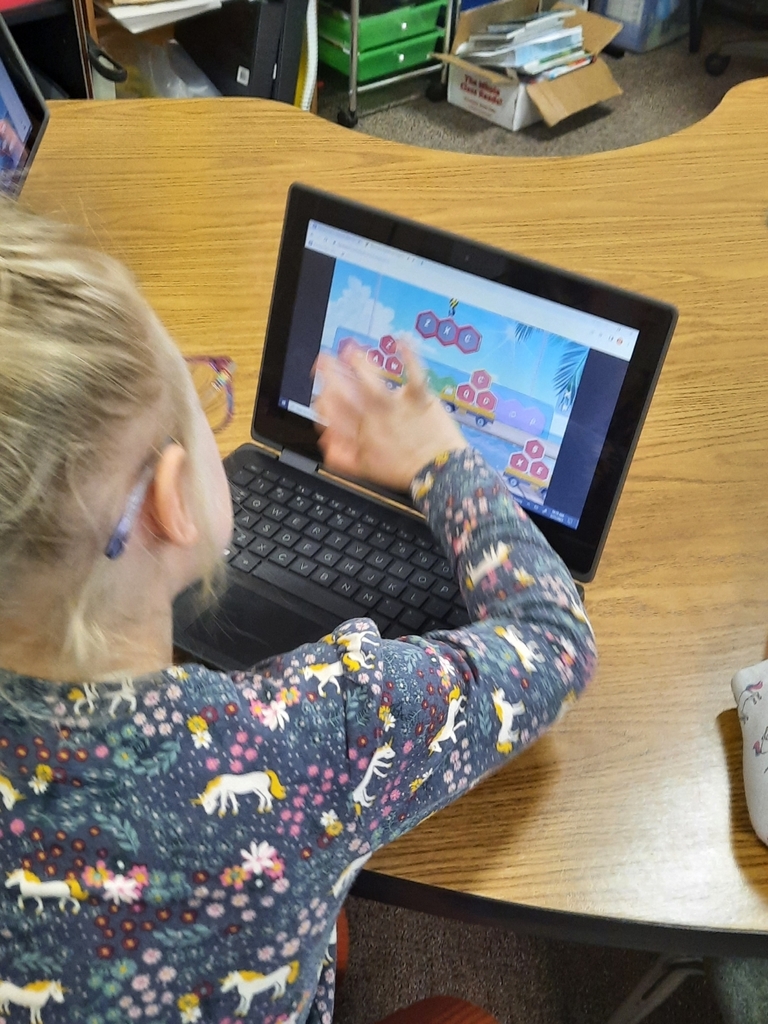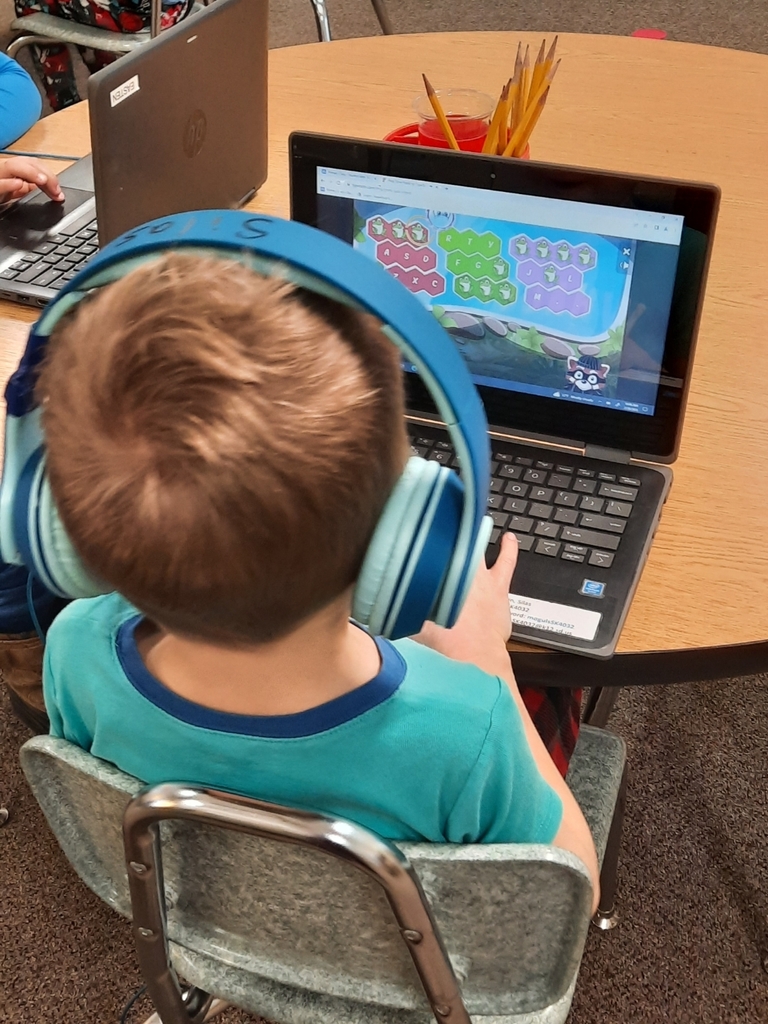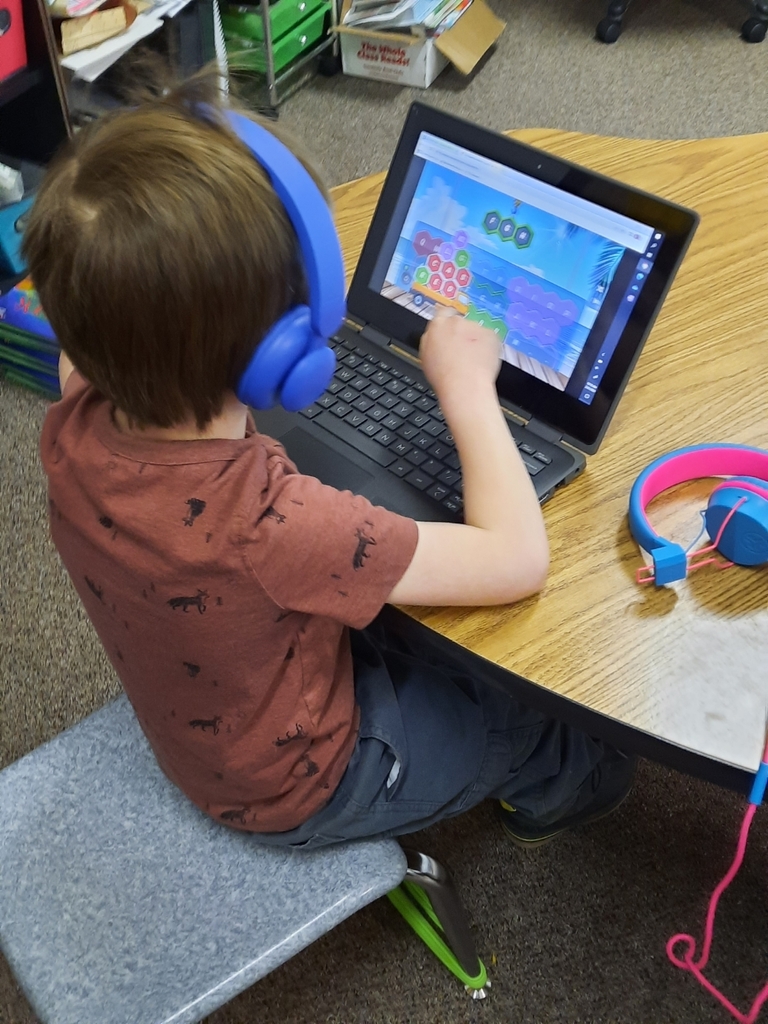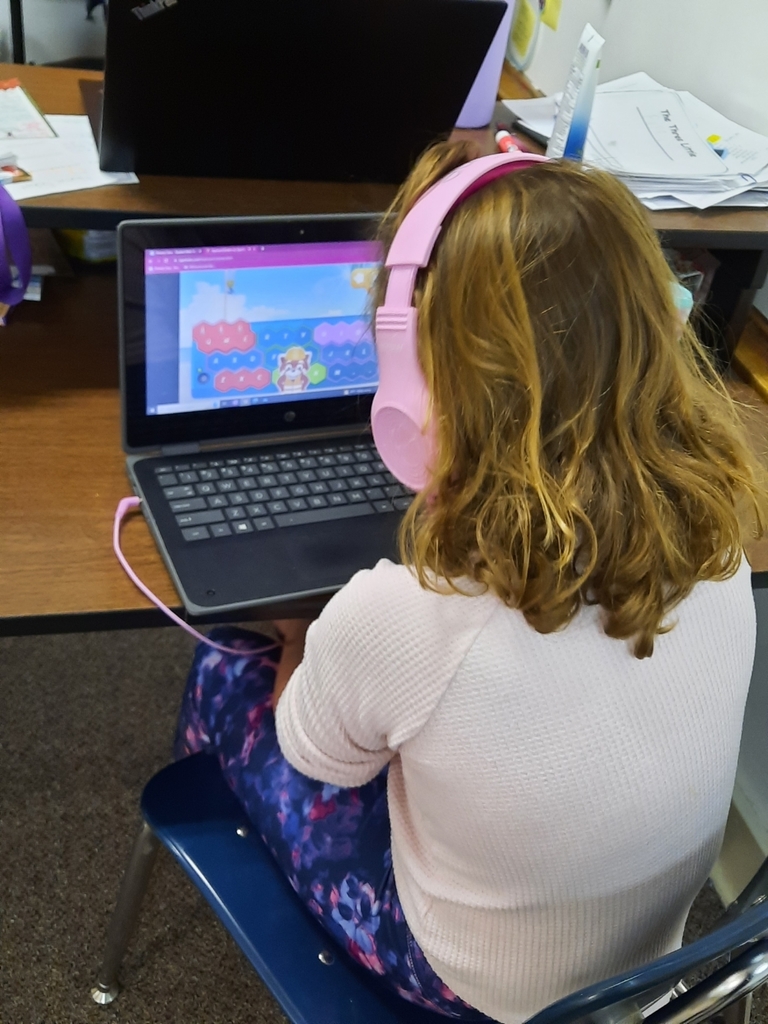 It's Read Across America Week! Here are the dress up days. Tell us what book you're reading!