Check out the K-2 End of Year Celebration. There is a video recording of their performances and photos of our young learners. We are so proud of all their hard work!
https://youtu.be/PF1GzEw2XGs
The lost and found bin has been emptied and sorted! Please look through it to find anything your children may have lost throughout the school year!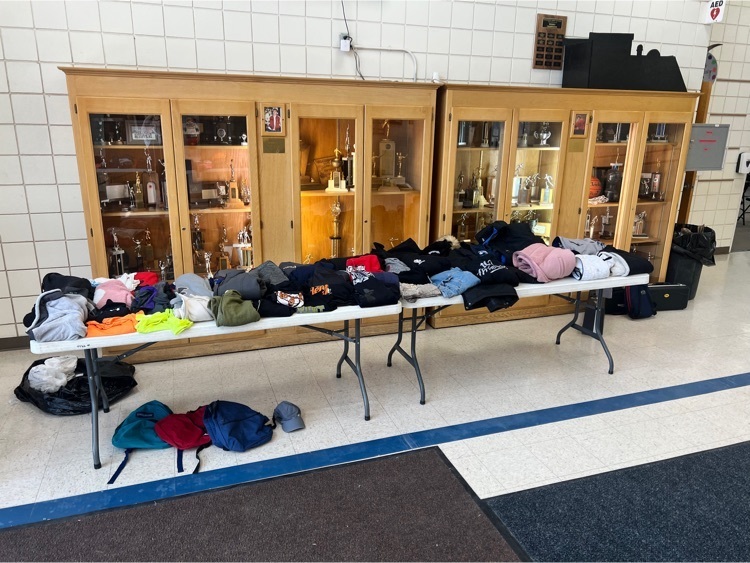 Congrats EHS Junior Cian Waite. The Edgemont Community is proud of your commitment to your country, and we applaud your participation in the Deferred Enrollment Program (DEP) to become a United States Marine. As part of the DEP process, Cian Waite spent the last weekend in Sioux Falls, completing the process of becoming a "Poolee." What is a Poolee, you ask? A Poolee is some who has decided to become a United States Marine but is still in the process of completing any remaining affairs, such as graduating high school, for up to 365 days. Enrollment in the DEP gives Poolees the unique opportunities to include: • Guaranteed Program Placement: Poolees will receive a guaranteed occupational specialty writing. • Career Advancement: While in the DEP, Poolees have the opportunity for accelerated promotion giving you a head start in your career. • Physical Fitness Training: Marine Poolees will participate in physical conditioning to improve their fitness to prepare them for the Initial Strength Test (IST). • Mentorship: Marine recruiters will support and guide Poolees to prepare them for the challenge of recruit training. • Community Support: Poolees are surrounded by a community of aspiring Marines who will gain a sense of honor, courage, and commitment. Marine Poolees are exceptional examples of what many strive to be but fail to accomplish. There are strict requirements that civilians need to pass to become a Poolee and eventually a Marine. Applicants do not officially become Poolees until they swear in at the local Military Entrance Processing Station (MEPS). Congrats, Cian, on becoming a Marine Poole! We are so proud of you! Go, Moguls!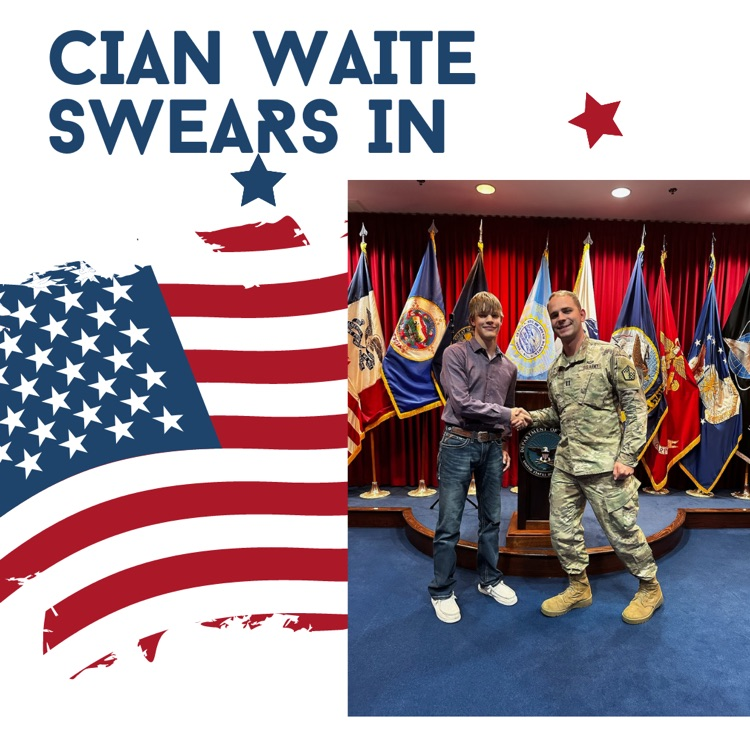 Yesterday our 2023 Seniors graduated. We wish them all the best in their future endeavors. Check out the video below to see more of their accomplishments. Go Moguls!
https://youtu.be/7M9nyOUYaC8

Only 45 minutes to see guest speaker, Randy Stevens LIVE at EHS graduation! You don't want to miss this! See there at 3 pm in the Edgemont Gym.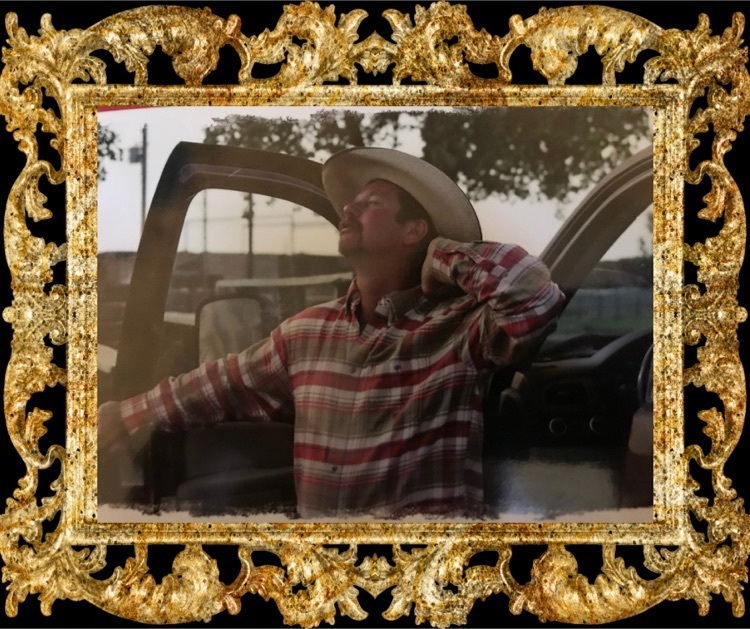 At last we made it to our tenth announcement in honor of our ten graduating seniors. In our last and final post we would like to say congrats to our seniors and their families! Enjoy tomorrow and celebrate your accomplishments. Please come see guest speaker Randy Stevens speak at graduation. It starts at 3 PM in the gym. We are so PROUD of YOU! Great work!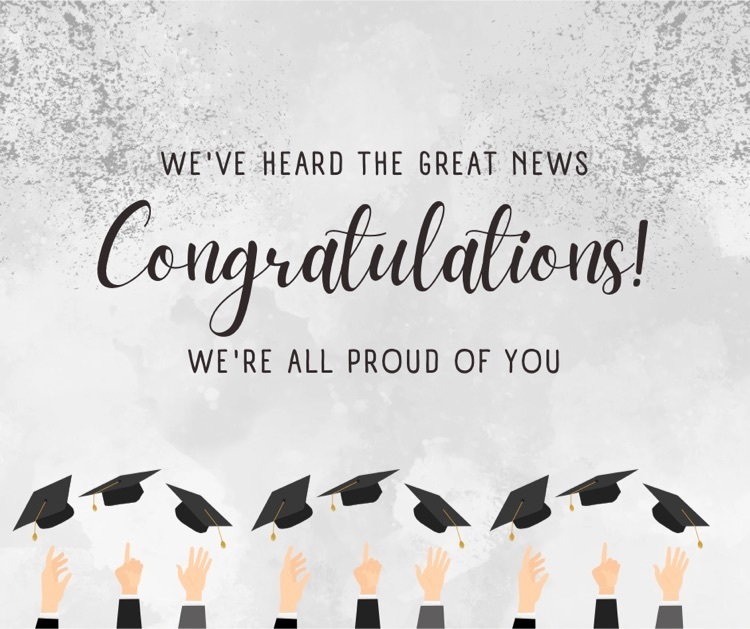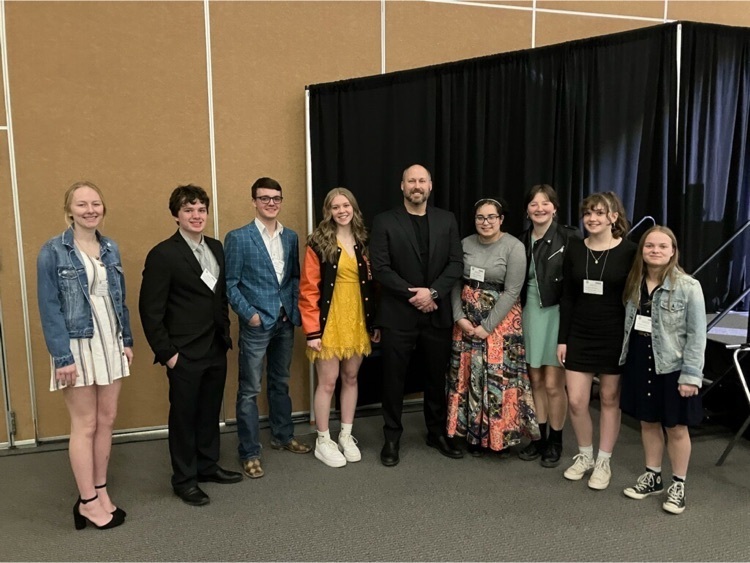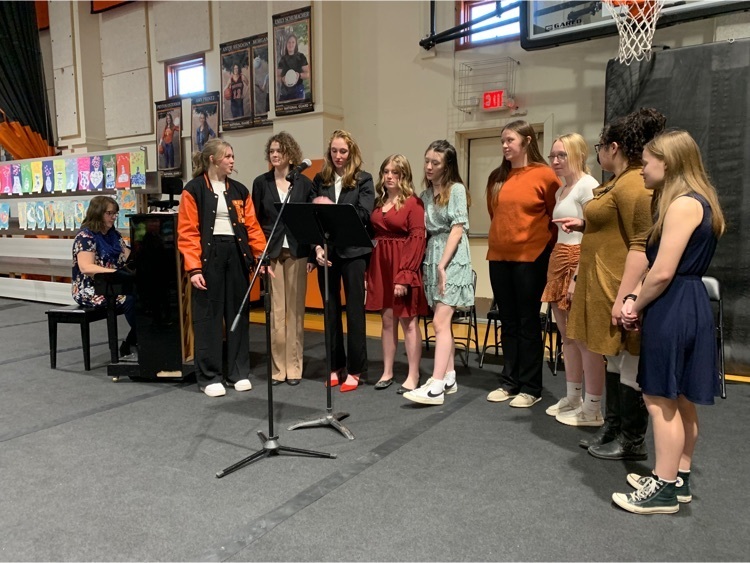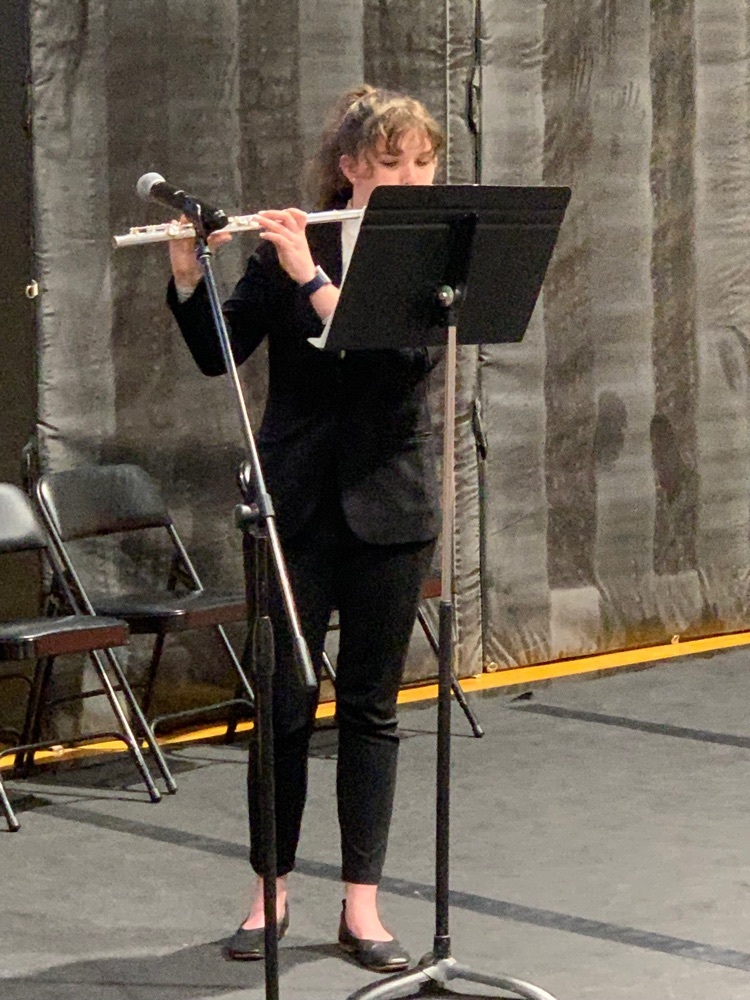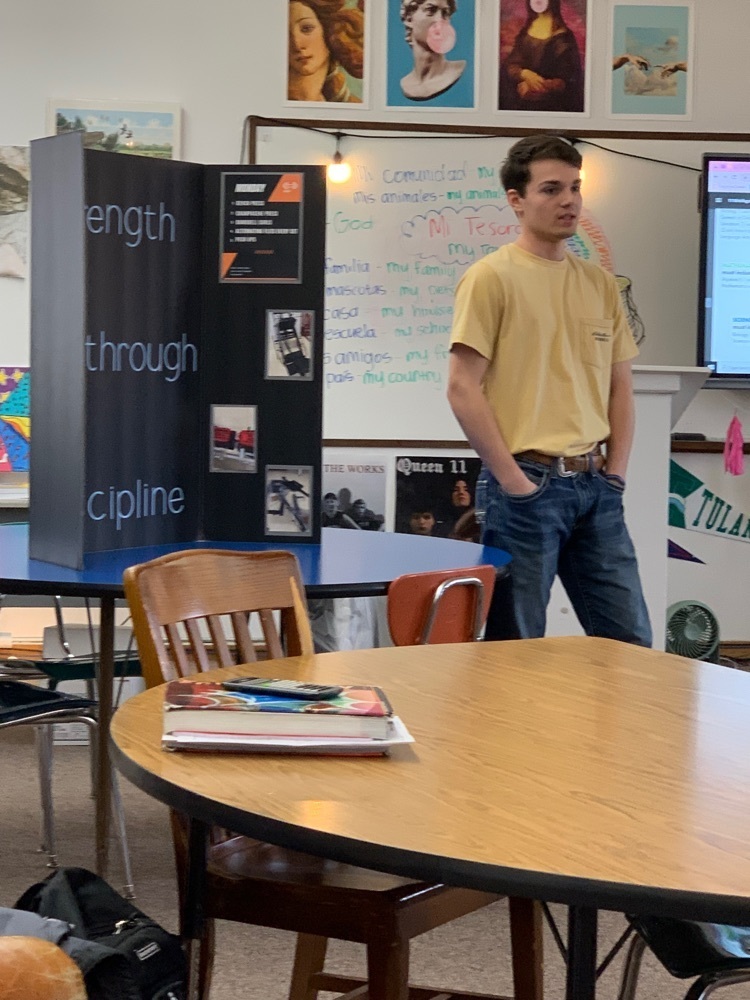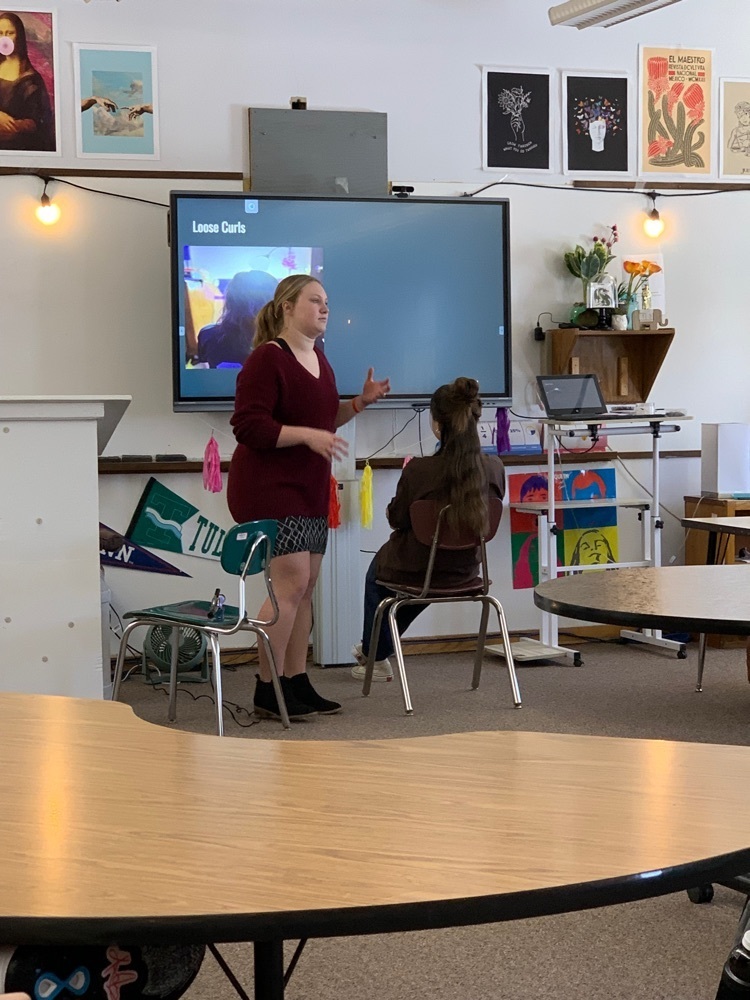 Continuing with our ten announcements to celebrate our ten seniors graduating we would like to introduce Announcement 9. Announcement 9 recognizes this year's EHS Valedictorian, Anna Hansen! Congrats Anna Hansen! Whether behind the books, on the stage, or on the court you represent Edgemont with class and excellence. Congrats Valedictorian Anna Hansen!

As part of this year's ten part series honoring our ten seniors we would like to introduce Announcement 8. For Announcement 8 we would like to recognize Peyton Ostenson. Congratulations to this year's Edgemont High School Salutatorian, Peyton Ostenson. Peyton secured a spot on the Dakota Wesleyan University Volleyball Team through hard work and dedication. She plans on studying to become an Elementary School Teacher. Peyton has been involved in many activities in and out of school. We are so proud of her. Way to go, Peyton!

We would like to recognize our Student Council members as part of our 10-part series celebrating our ten seniors. Through Student Council's hard work, they earned a Letter. We are so proud of them! Way to go!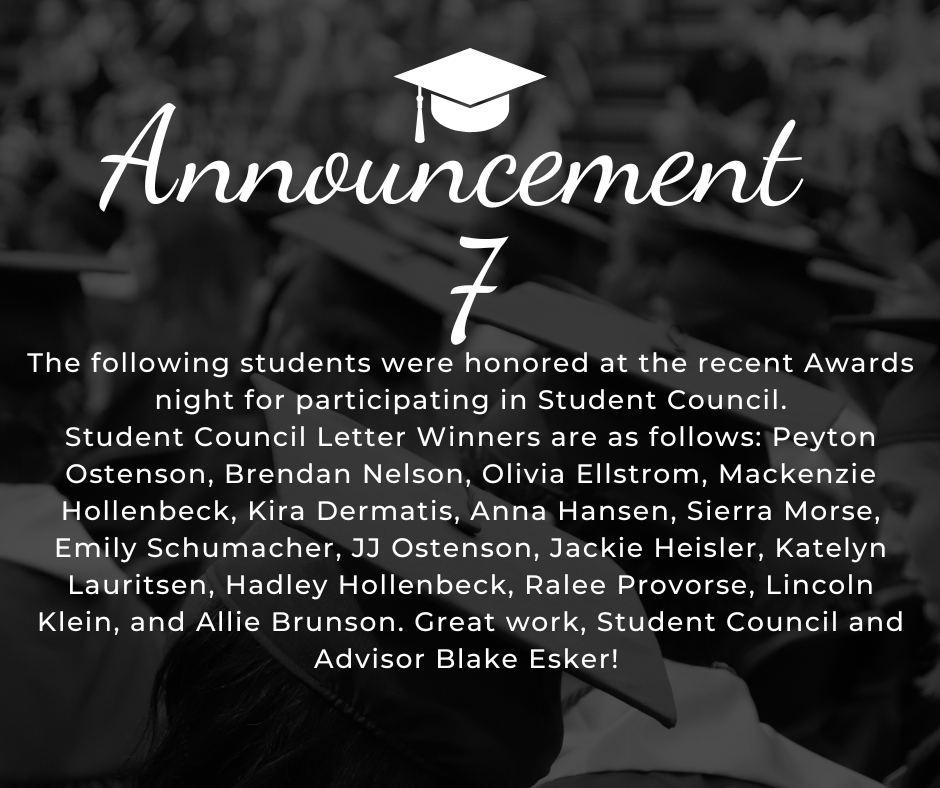 Check out Announcement 6 in our 10-part series honoring our ten graduating seniors. In this Announcement 6, we recognize our High School Drama Award recipients.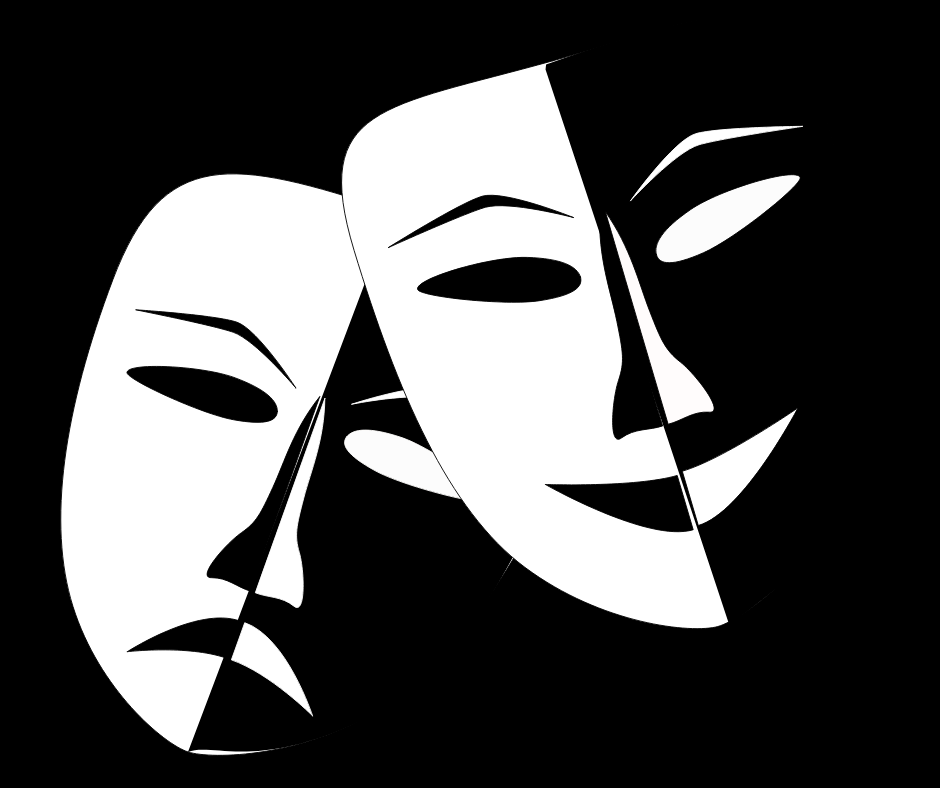 Check out Announcement 5 in our 10-part series celebrating our graduating Senior Class of 2023. Watch out for a new announcement on our website and Facebook on the hour every hour for 10 hours to celebrate our ten seniors. Announcement 6 is in recognition of the Quiz Bowl Team.

Check out announcement 4 celebrating Edgemont Seniors. Our Seniors won $197,050 in scholarships. Wow!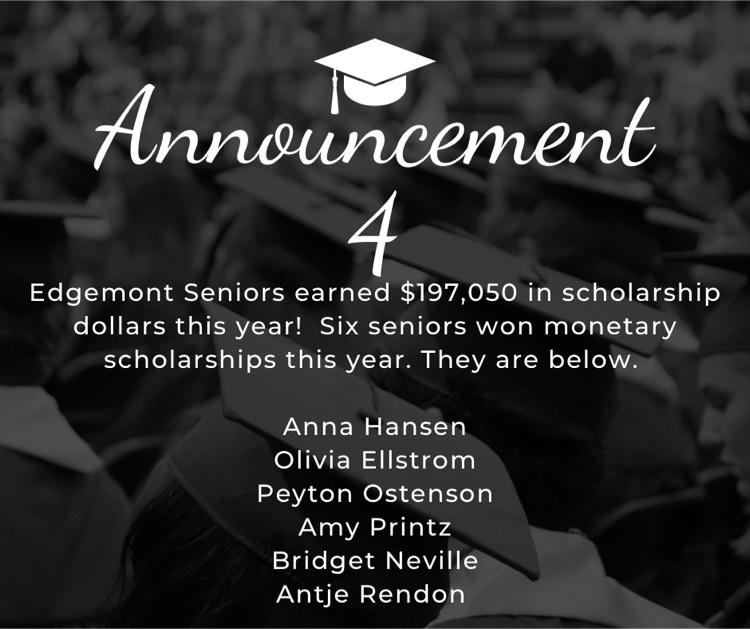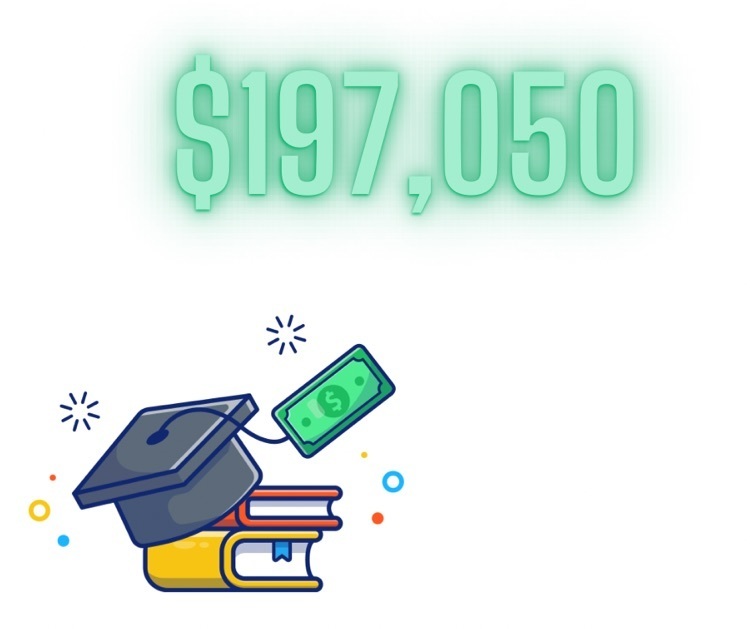 Check out our third announcement celebrating our 10 seniors graduating tomorrow. We would like to announce our new STUDCO officers. JJ Ostenson - President Jackie Heisler - Vice President Katelyn Lauritsen - Sergent at Arms Mackenzie Hollenbeck - Treasurer Brendan Nelson - Secretary Congrats!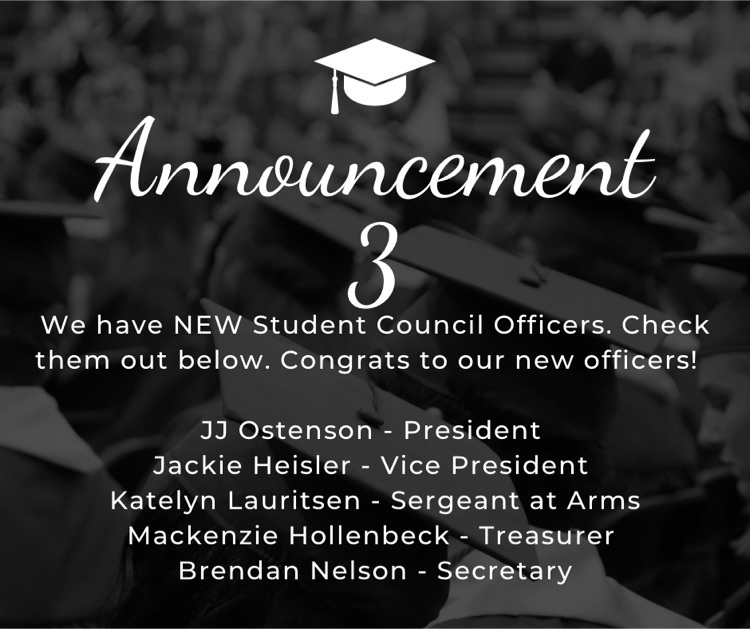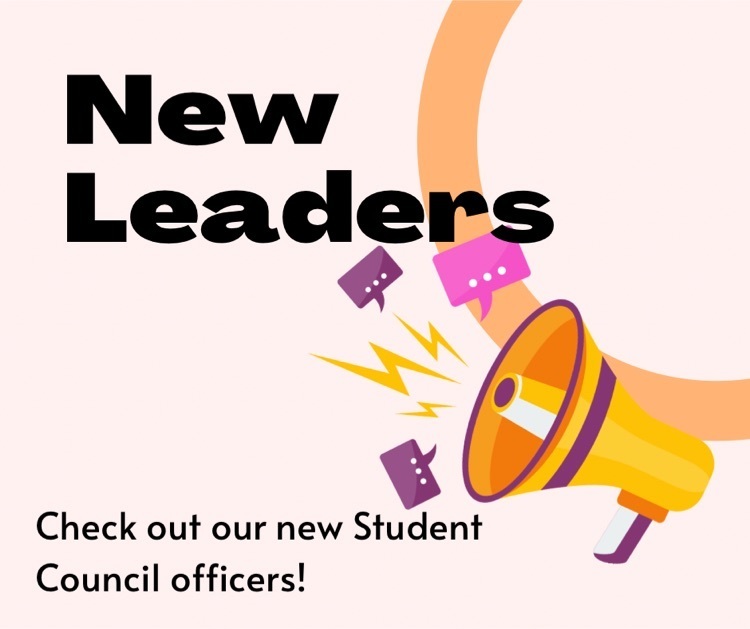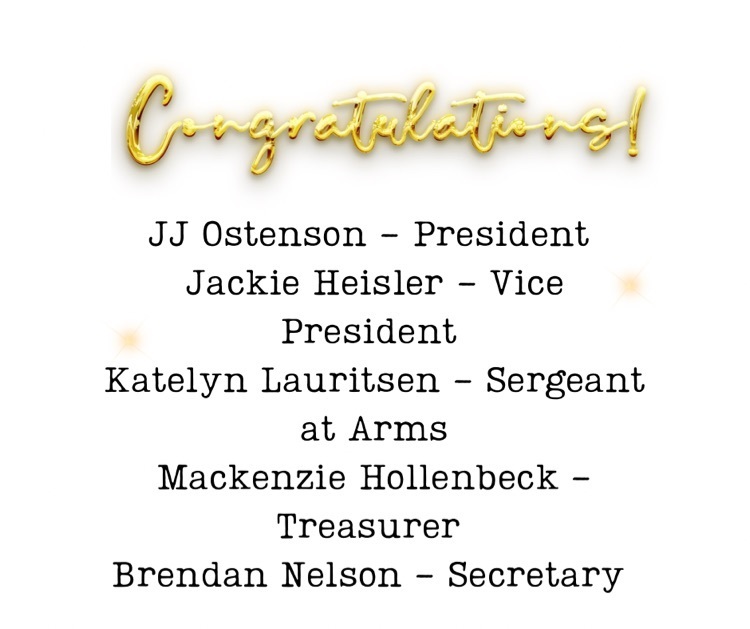 To continue our 10 announcements honoring our ten seniors check out the pictures featuring some best friends forever. What draws people to be friends is that they see the same truth. They share it. -C.S. Lewis Also, check out our second senior in our lineup, Valedictorian Anna Hansen.
https://www.edgemont.k12.sd.us/article/1108301?org=edgemont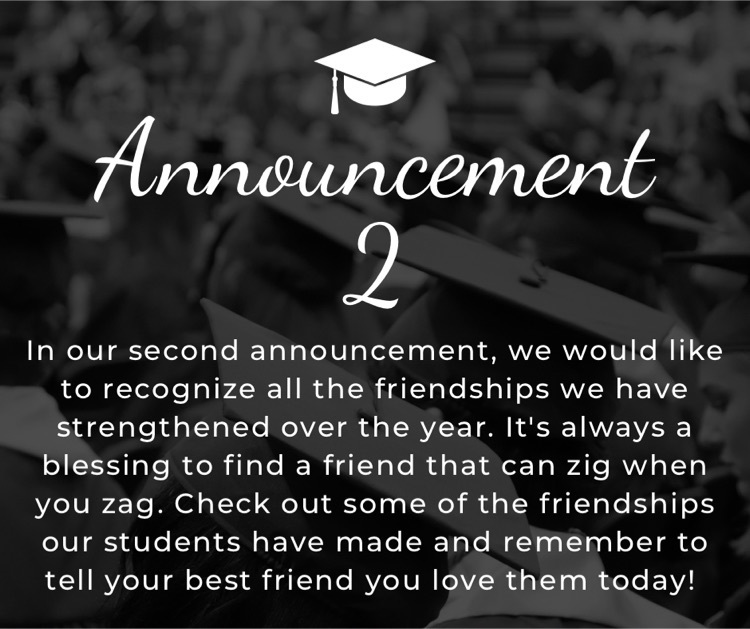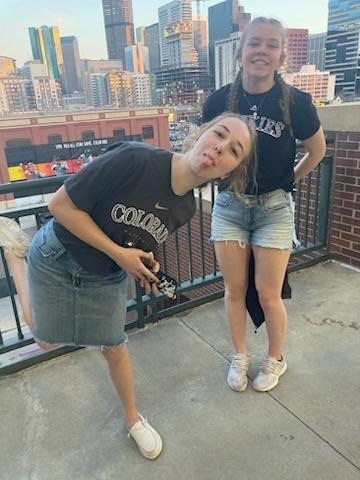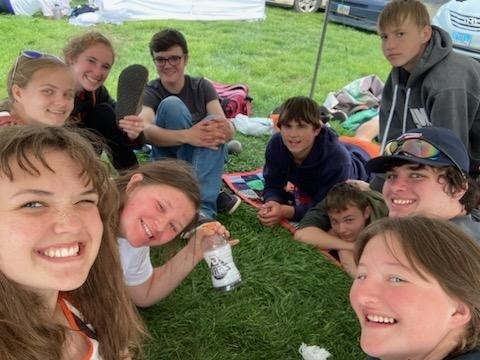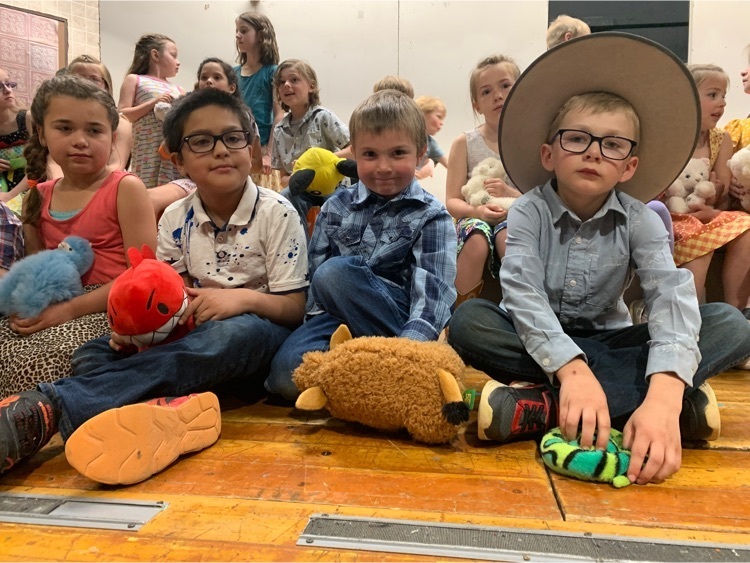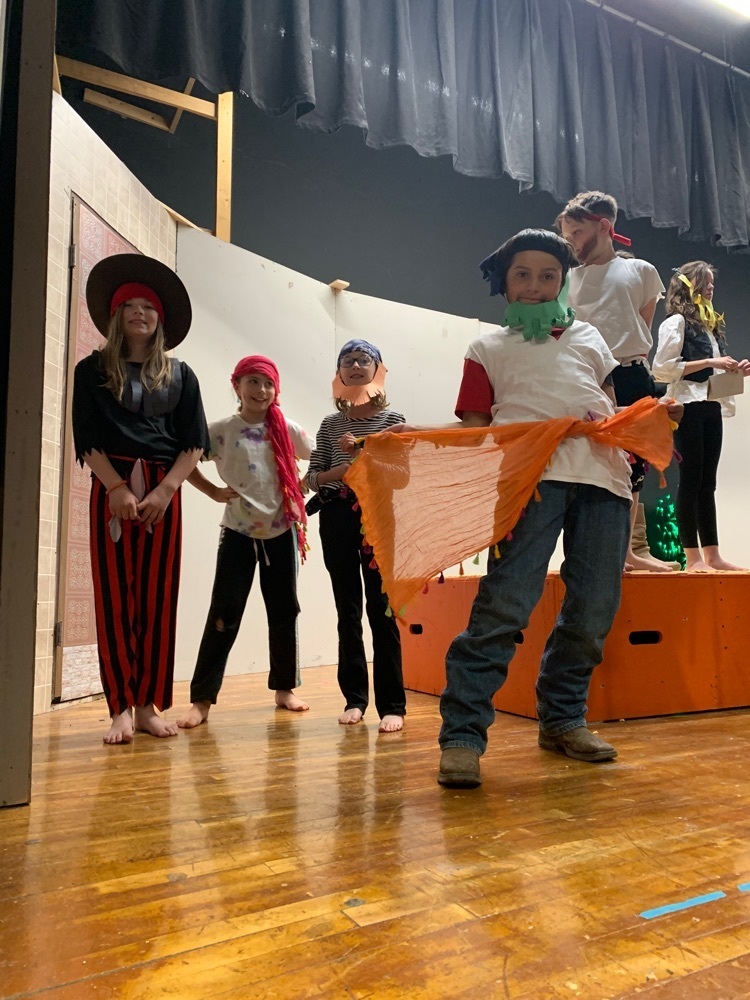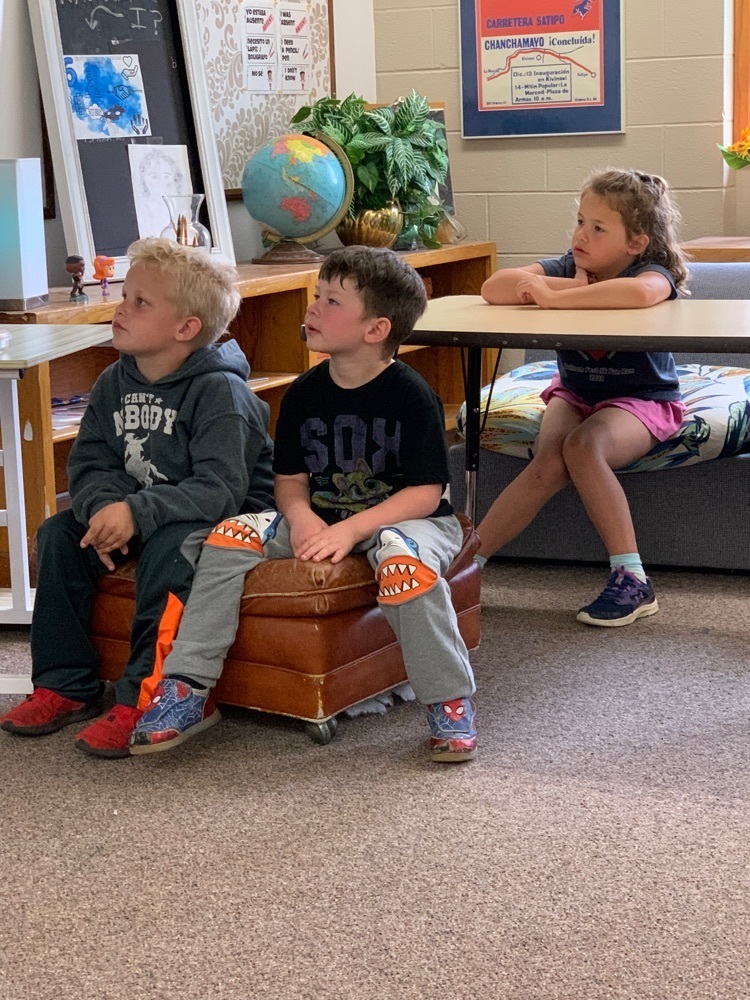 Edgemont graduation takes place on Sunday, May 21, 2023 in the gym. Baccalaureate is at 2 pm in the gym. We hope to see you there! Stay turned for more announcements in preparation for graduation.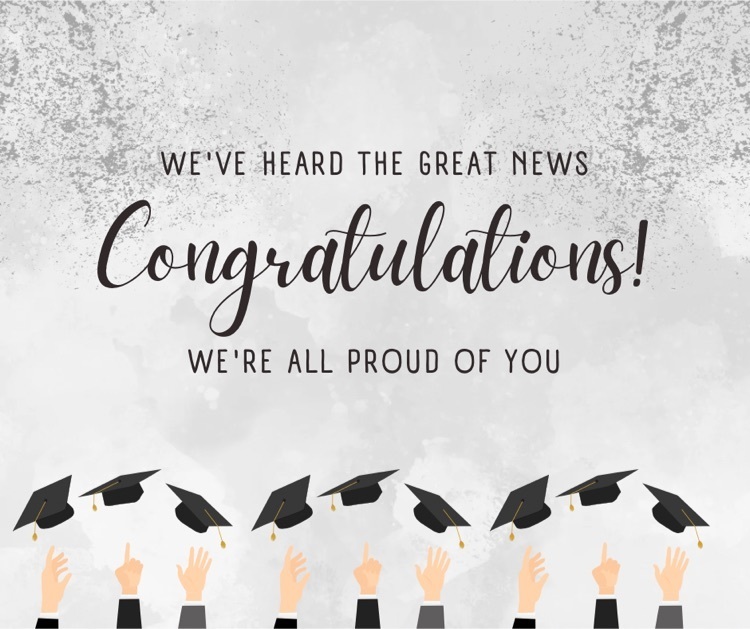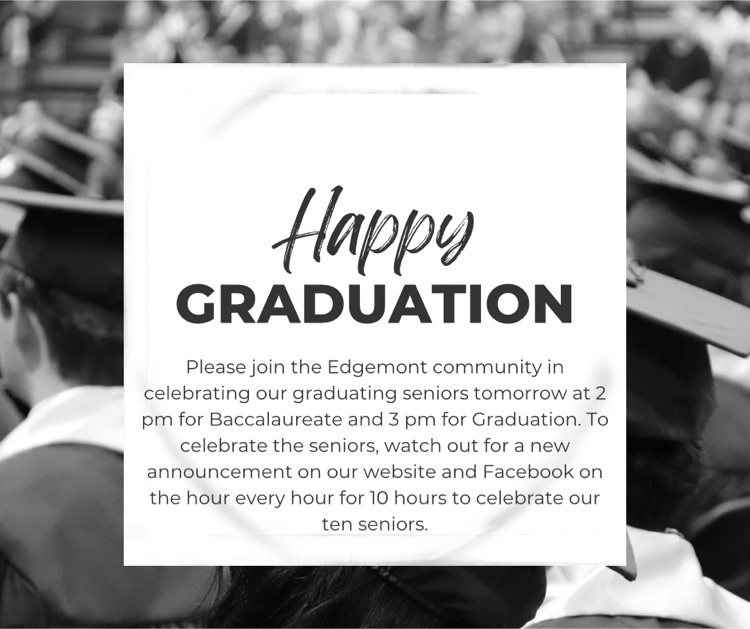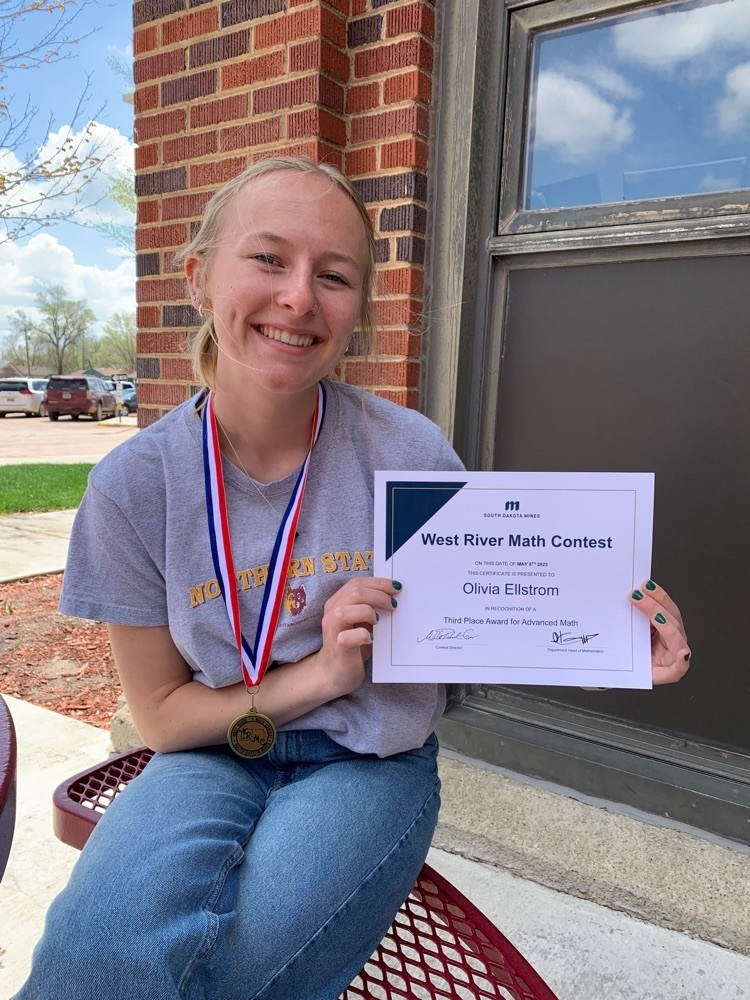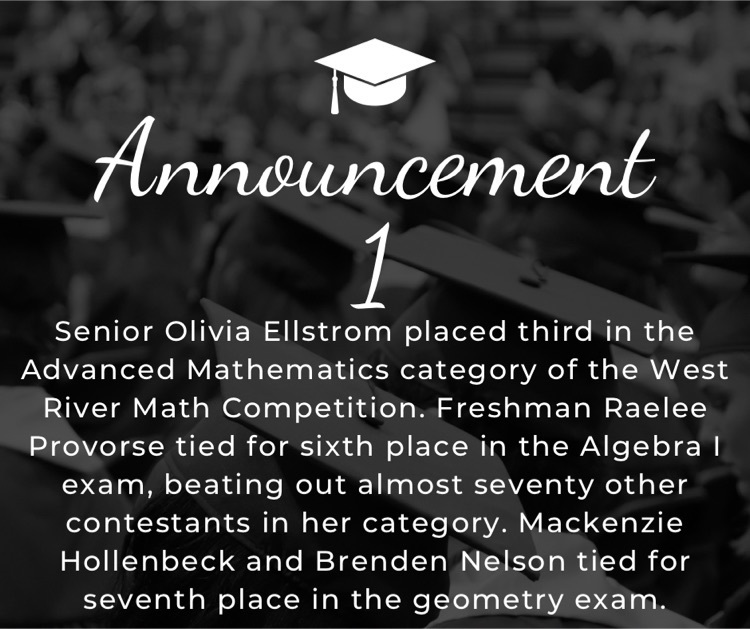 The woodworking projects are finished for the year! High school students have had the opportunity to take Finish Carpentry, where they made woodworking projects. Throughout the course, they had a set of projects where they had to carefully plan and learn how to use a multitude of tools including a drill press, miter saw, belt sander, band saw, and table saw. We are very proud of how their projects turned out and we are looking forward to what they will be able to build in the future!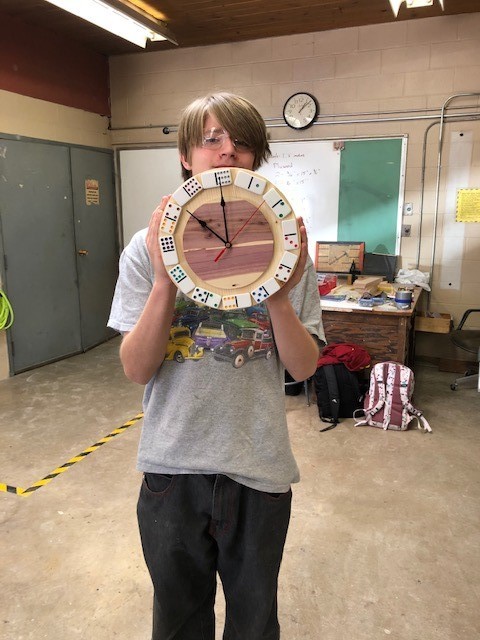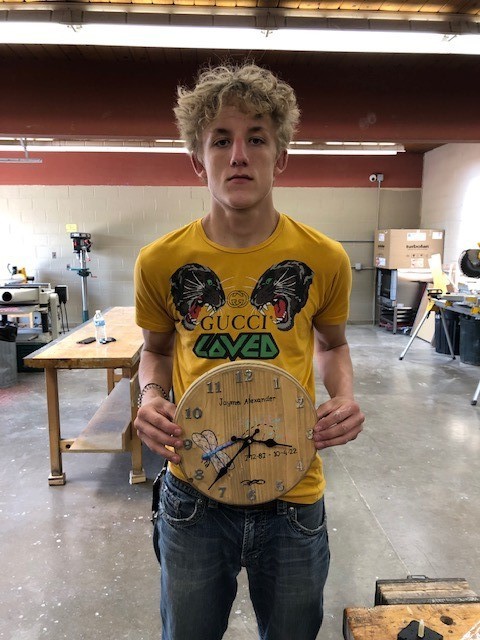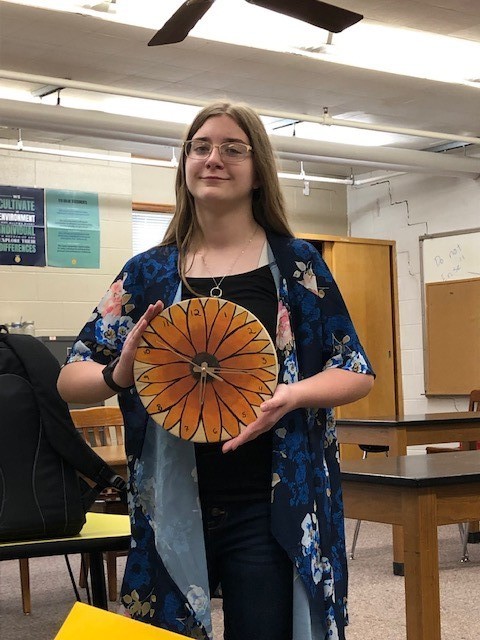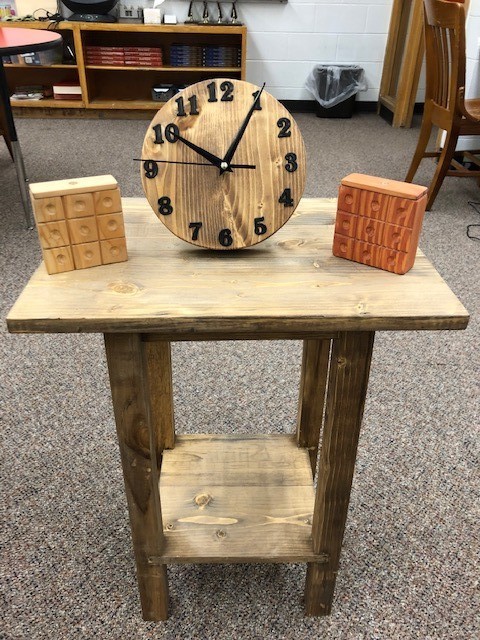 Please join us for Awards Night tonight at 7 pm in the auditorium. We will be honoring high school students of all grades and awarding senior scholarships. Join us in celebrating our High School STUDCO, HS Quiz Bowl Team, HS Drama, and HS Math Contest Competition participants. The ceremony will begin promptly at 7 pm and last no longer than an hour. Nonetheless, we will find plenty of time to celebrate our honorees, and we hope to see you there! Just remember the details below! Who: Seniors, HS Academic Honorees, and the Edgemont community What: Awards Night Where: Edgemont HS Auditorium When: 7 pm Why: To celebrate all the exceptional high school students and their academic accomplishments.

Edgemont School District wishes mothers everywhere Happy Mother's Day! Mothers are our first teachers. They introduce us to everything and everyone in our world, and it is only through their love that we can trust the world might be alright after all. To all the awesome mom's out there holding down the family fort, we salute you today. "The mother's heart is the child's schoolroom." — Henry Ward Beecher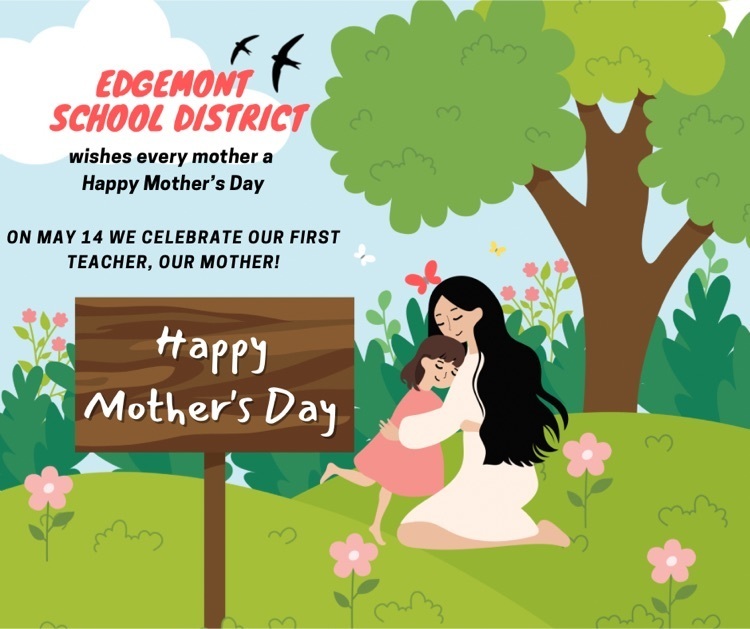 The SDPB radio station featured our primary class publishing project on the radio this week. You can listen to the interview with Ms. Pam Koller here:
https://listen.sdpb.org/arts-life/2023-05-09/primary-publishers
It was a team effort and supported by donations from our great community. Thank you to all who helped make it possible!

We have to cancel our track meet today, unfortunately. Everything is too wet and soggy. We were looking forward to watching everyone compete today, but bring on the rain and the green grass!