A huge shout-out to all of our local ag producers and those who support them! Our Beef to School program is one that I am particularly proud to be a part of! This $1,000 donation from the Fall River County Ag Banquet Committee will pay for the processing fees of the last two head of beef that are now in our freezer. One beef was donated by Randy and Diane Stevens and the other was donated by Mark and Karla Weldon.
The varsity boys' and girls' basketball teams will be playing at Chadron State College for the 2nd round of the Panhandle Athletic Conference tournament on Thursday, January 20th. Boys will play Hemingford at 3:45, the girls will play Sioux County at 5:30. Hemingford will stream the games from their YouTube page--link at the bottom of their school website homepage.
https://www.hemingfordschools.org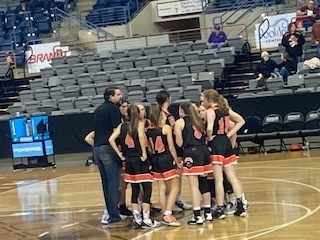 Tenth graders did great on their Earthworm dissection on Tuesday in Biology. Thanks, Mr. Corbett, for assisting!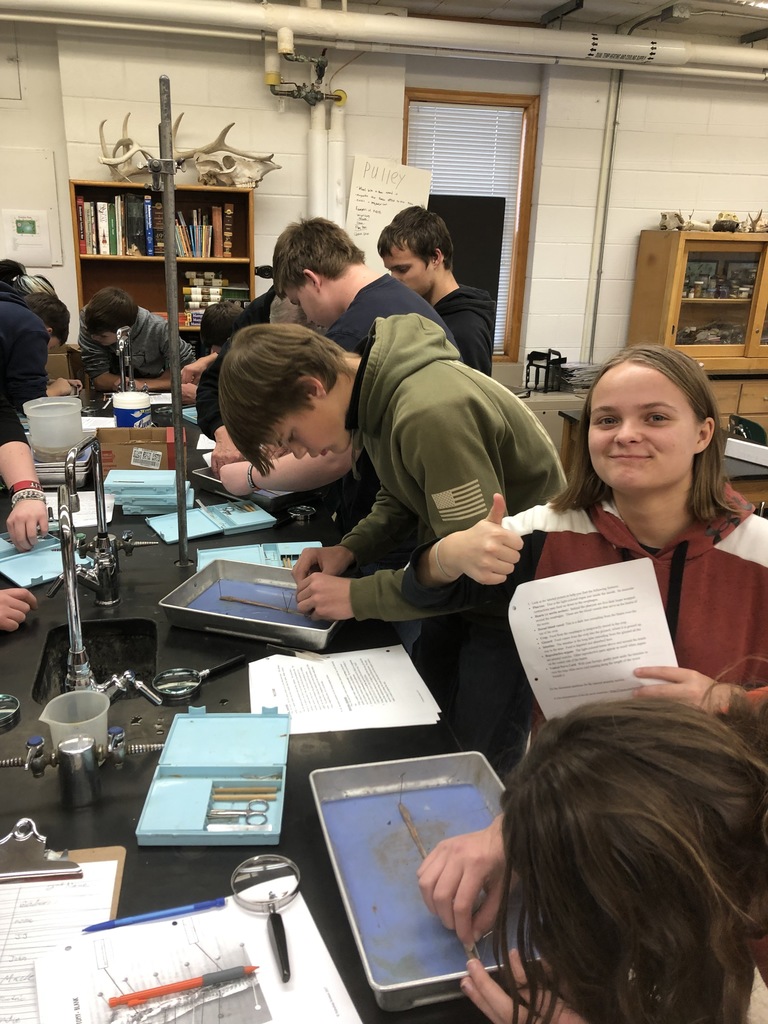 Projects for Southwestern Peoples and region.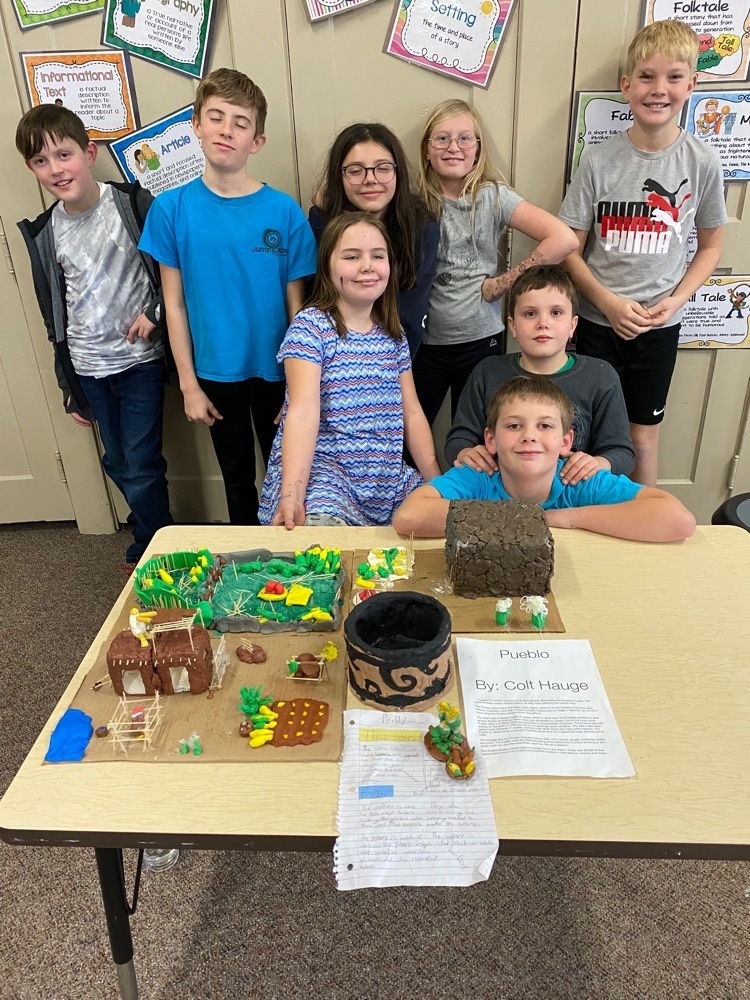 Parent-Teacher Conferences are this Thursday, December 2nd. No school for K-5 students and 6-12 students will be released at 2pm. 6-12 conferences start at 4pm, K-5 conferences are all day and you should receive a reserved time for your student(s).
Greetings Mogul Family, Because there are so many germs and bugs going around our school right now, we are not going to have school on Wednesday, November 24. I hope you take the extra time to enjoy your families and to get some rest so everyone can come back healthy to finish the semester. Again, no school tomorrow, November 24. Happy Thanksgiving!

Edgemont School invites community members to attend the Veterans Day Program in the gym tomorrow at 9:00 am. Veterans and their families are invited to have coffee and donuts before the ceremony in the cafeteria starting at 8:30 am. Thank you and Happy Veterans Day!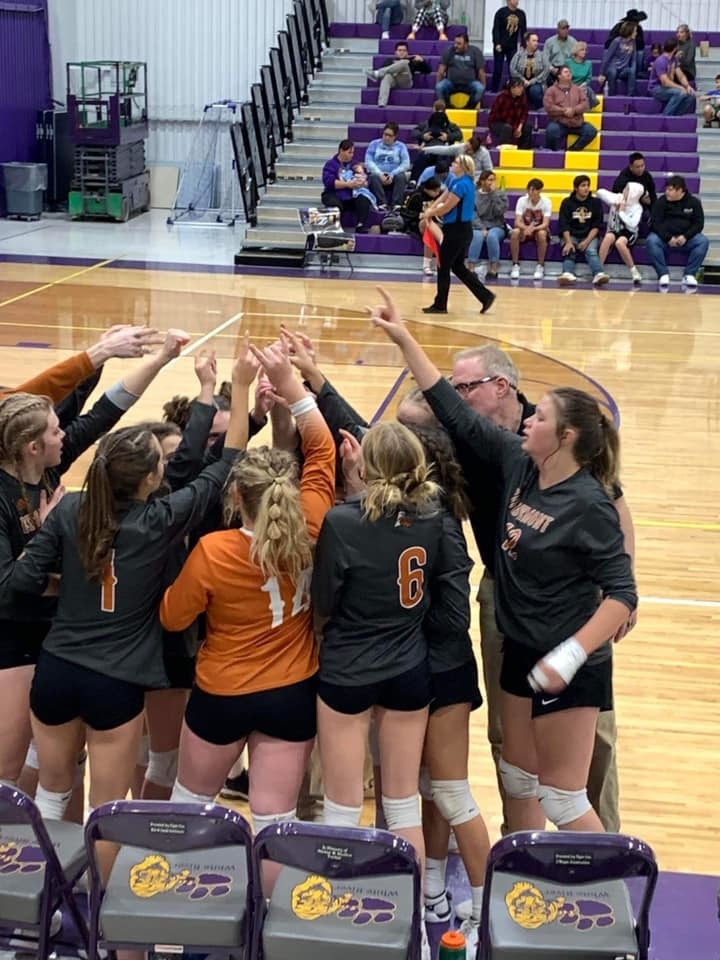 For the win! Mogul pride!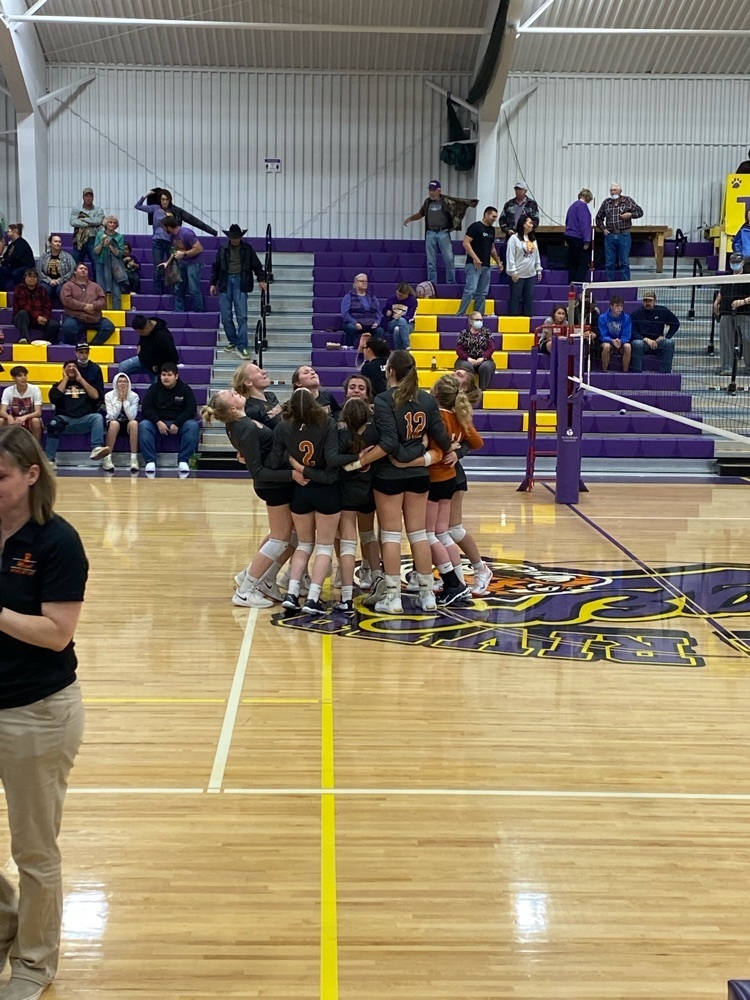 Flood the Mogul Dome with Orange and Black tonight (11/2) in our Region 7 match against New Underwood at 6:00pm to see who advances to the final round of region play. No local passes are accepted, so all in attendance are required to pay, adults $6 and students $4. The game will also be livestreamed on Striv.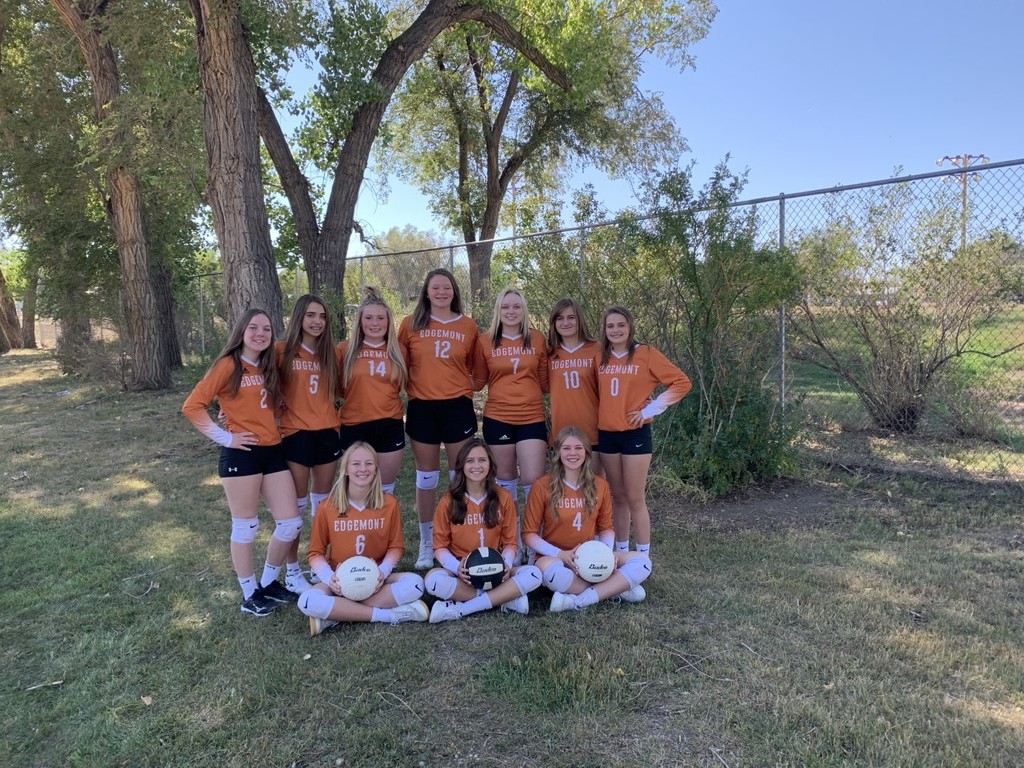 Elementary Halloween Concert Today! 2:30pm in the gym. It will be on striv.net

Check out our All State Choir singers! Hunter Hollenbeck, Colter Gerard, Anna Hansen, & Mackenzie Hollenbeck. These kids will be performing a concert (livestream) on Saturday, Oct. 30, 2021 at 6:55pm on sd.net Or you can get tickets to go and see them live at the Monument in Rapid City
https://www.themonument.live/events

Edgemont School will be hosting a speaker tonight, Tuesday, at 6:00 PM in the lunch room. Homeland Security will be here to talk about internet safety and social media steps to take to keep your kids safe. Dinner will be served & daycare will be provided. See you then!

Last week, 7th Grade scientists created edible animal and plant cells in Mrs. Rhodes' science class!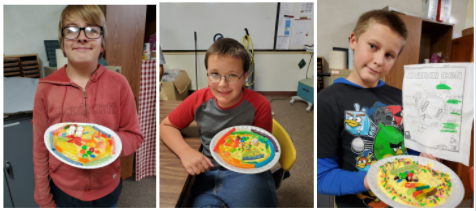 Tonight's varsity volleyball triangular in New Underwood will be live streamed on New Underwood's liveticket link. (Click on today's date labeled "Wall" on New Underwood's volleyball season schedule.) The Lady Moguls take on two region rivals: Wall at 4:00 and New Underwood to follow.
http://newunderwood.liveticket.tv/volleyball/

Happy Birthday to Mrs. Brown!!!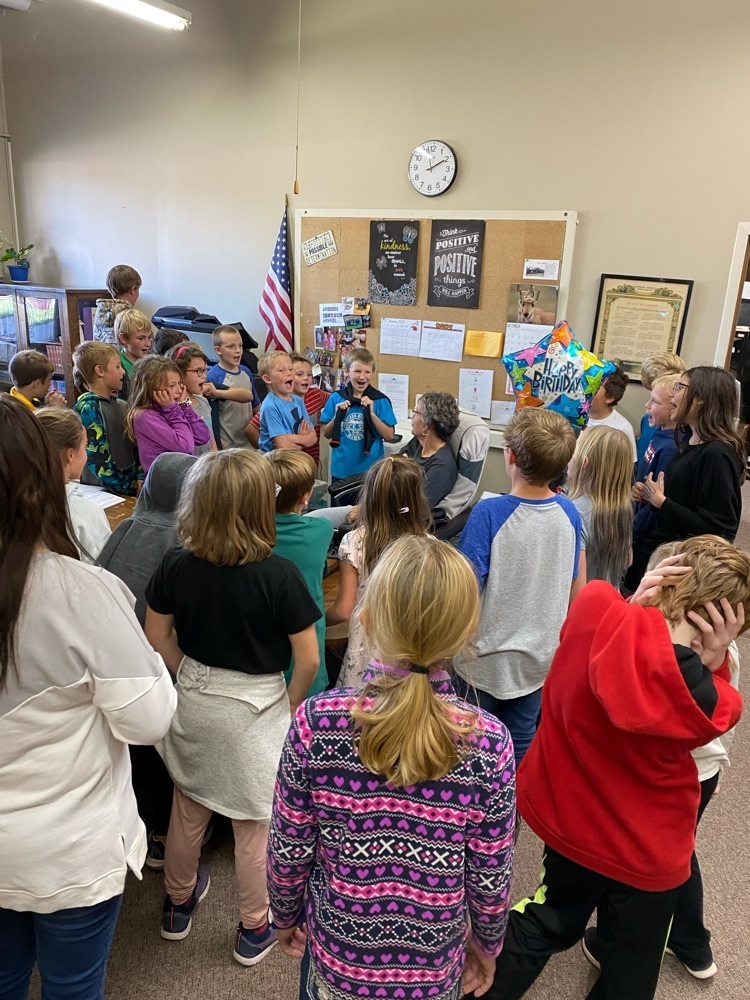 Tonight is PINK NIGHT at the Volleyball game. (JV starts at 5:30, varsity to follow.) Cancer survivors or those who are battling cancer now will be recognized. Wear pink to show your support!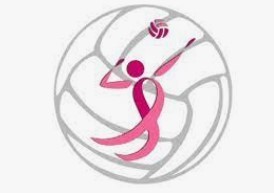 come and support the Edgemont music department!

A little everyday math. Working with decimals at our local Yesway store.